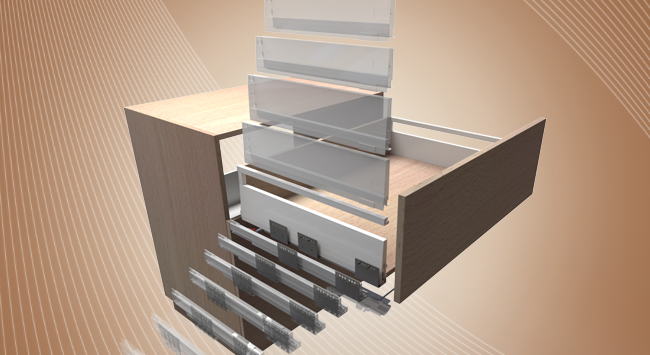 Wednesday, November 22, 2023
Tuesday, November 14, 2023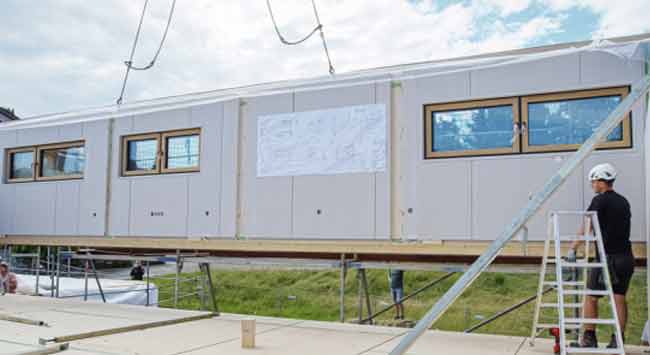 Wednesday, November 1, 2023
As we move forward to 2024, we culminate the year of reconnecting and reclaiming with celebration of face-to-face meets over success of biggest events such as LIGNA, interzum, and so on. The final issue here once again covers some of the most important topics of the time and keeps you connected with the industry.
Cover Story: (Forestry and Log Handling):Advanced techniques in forestry logging have improved safety as well as productivity while reducing impact on the environment. Read on to know all the latest in technological innovations in the industry.
Focus: (CNC Technology): With the advent of Internet of Things (IOT) and machine learning technology, new variants have fine tuned CNC Technology and it is now smarter and better than ever. Know more.
Special Feature: (Wood Based Panel Production): The European Wood based Panel production industry experienced a sudden surge in business expansion owing to the rise in construction. Read on.
Market Insight: (Expert speaks): Read on to know what the industry honchos have to say on latest trends, innovations and business advancements in the woodworking and manufacturing industry.