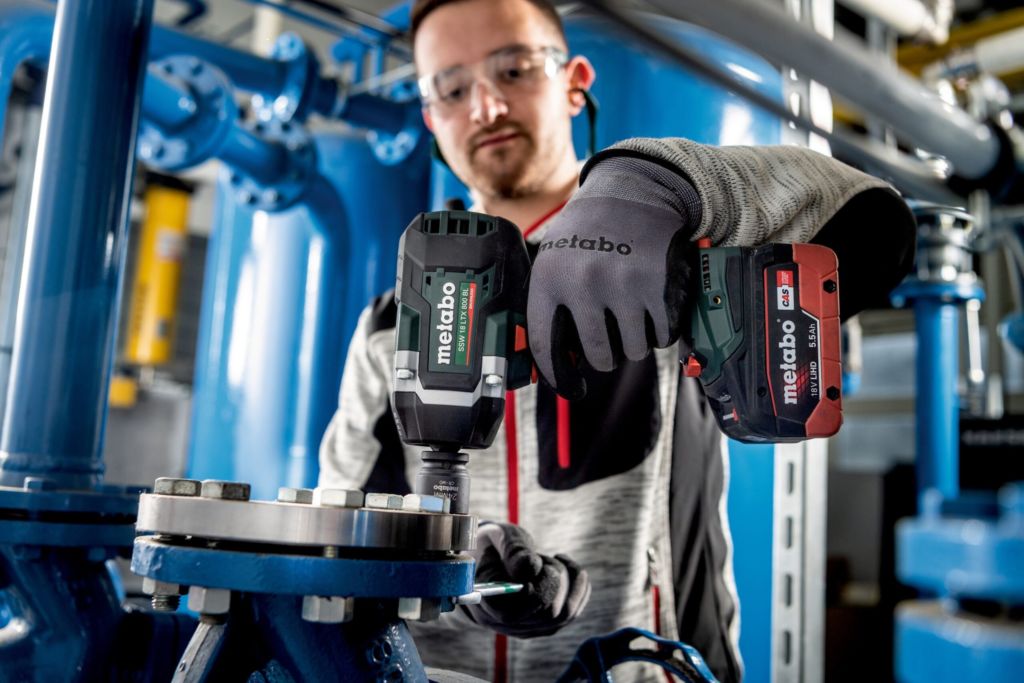 Wednesday, November 30, 2022
Thursday, November 24, 2022
Thursday, November 24, 2022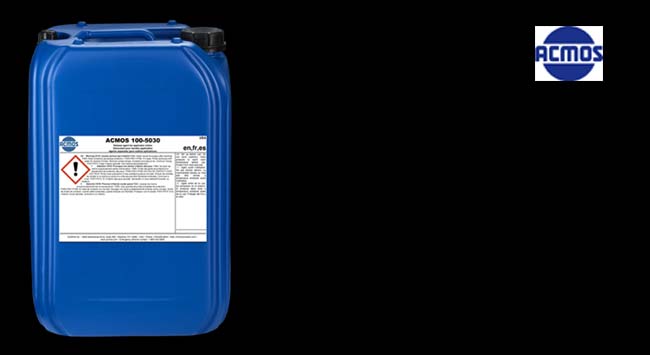 Wednesday, November 23, 2022
Finally the year of LIGNA is here! 2023 is the year of grand events like LIGNA, DOMOTEX and interzum will bring excellent innovations to the industry. Soon 2023 will be here and our inaugural issue of the year will highlight the latest technology and trends in Flooring. This age of business also puts spotlight on South East Asian market and possibilities that it offers.
Cover Story: (Flooring): Creativity and sustainability has recently taken the flooring market by a storm as people are spending more time indoors. Flooring is also important in furnishing and its recent inspiring trends are endless.
Focus: (South East Asian market): South East Asia is a developing market for the woodworking and processing industry. We feature the current status of the market with close reference to the upcoming Delhiwood.
Special Feature: (Afriwood- East Africa): Afriwood- East Africa is the driving force for the woodworking and manufacturing industry focusing on multi-sector products, equipment and machinery in the respective market.
Market Insight: (Expert speaks): Live shows are back. Read on to know what the industry honchos have to say on latest trends, innovations and business.