REACH OUT TO ALL YOUR CLIENTS, EVEN THE UNMANAGED ONES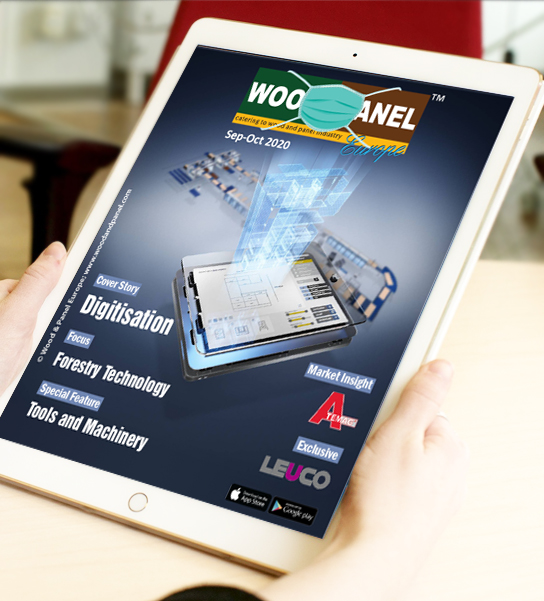 Direct link to advertisers' website
Attractive high-res advertisement in the flipbook
Wood & Panel Europe offers a unique opportunity in an interactive digital format that gives your advertisement campaign a new dimension. Readers can directly navigate to the advertisers' website through live links in the magazine. Furthermore, links to videos and digital brochures can also be arranged.
Our full page advertisement rates starts from 1500 Euro with 2 pages editorial with pictures, web banner free.
Your advertisement and editorial will reach to more approx than 50,000 readers online.
In Microsite you can upload your video presentation, update your news, post your product info, connect with your untouched clients thru social network.
To advertise in show specific special issue mail to pr@woodanpanel.com with free post show coverage with pictures.
Direct link to advertisers' website
Widest reach one can ever expect
gif/flash ad banners
Advertisers can cash the wonderful opportunity to reach potential customers at one click through our monthly e-newsletter WOODPECKER. Subscribers sign up for the newsletter to keep themselves abreast with the latest happenings in the industry. Our WOODPECKER reaches approximately 100,000 inboxes within seconds.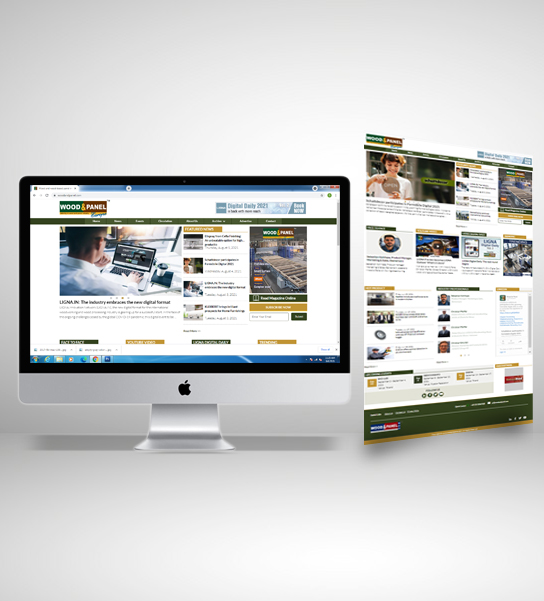 Direct link to advertisers' website
Key positions to attract visitors
Run-of-site banners
www.woodandpanel.com is the most comprehensive engine for the wood and wbp industry of America. Programmed in an easy-to-navigate format, this website can flaunt to be the most content-rich in the industry. With a massive traffic, this website is storehouse of latest news, blogs and columns, events updates, past editions, visitors' comments and a lot more.
The web banners in the website are situated at the perfect positions to catch visitors' attention. Furthermore, run-of-site banners increase probability of a hit a thousand times.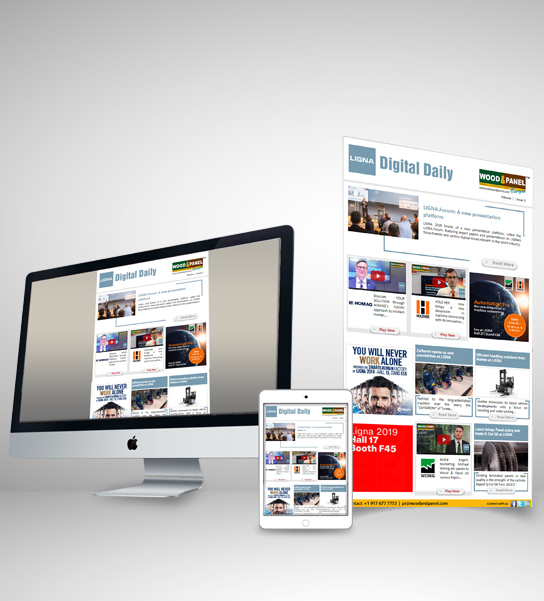 We offer customized e-blast services to reach your audience within flash of a second. If you are looking for a spectacular media that can promote your fair in no time, or wondering of an engine that can popularize your brand identity within flash of a second, join hands with us; we have state-of-the-art ideas in aid of your promotional campaign.
Use internet's lightening speed to knock down competition, get rid of all the age-old procedures of printing, posting, traveling and most importantly narrow down your expenditure to a minimal. Opt for the smartest alternative, an e-mail marketing service. Try our e-mail broadcasting engine to promote your business in your budget.
Massive network and 100,000 associates from 195 countries can help in stretching your boundary like no one else. Furthermore, country specific e-mailing can be direct and at the same time cost-saving.
To know more offer, Contact:
Ms. Chitralekha Banerjee
Associate Editor & Manager – Public Relations
Tel: +91 33 4603 4660
E-mail: pr@woodandpanel.com