Egger plans impressive expansion
Published on :Wednesday, December 8, 2021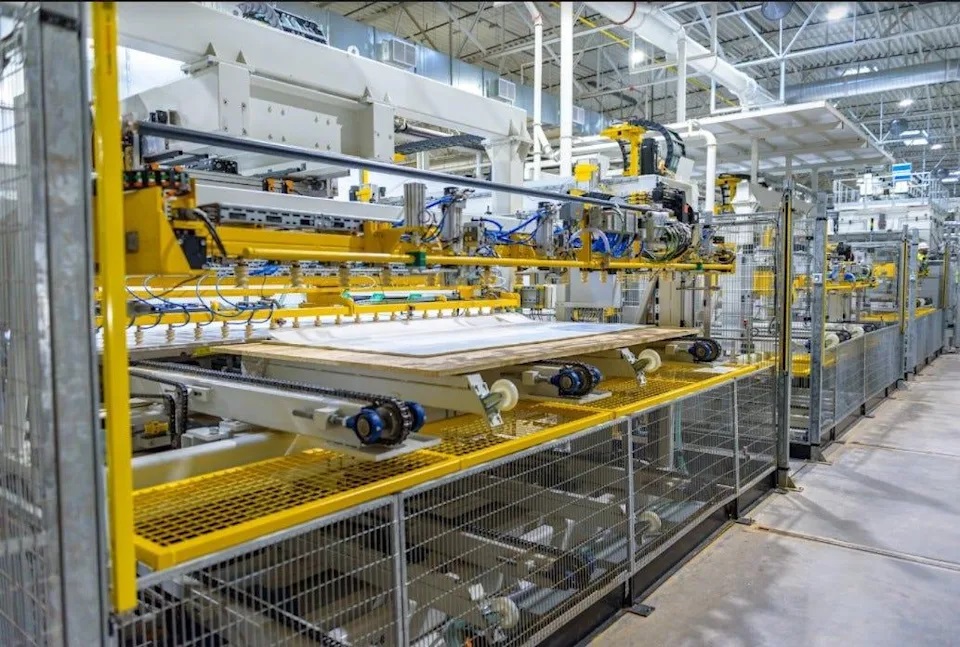 Egger Wood Products, a global manufacturer of wood-based panels and laminates, recently announces its expansion plan worth $50million. Egger is all set to expand its Lexington laminate-floor manufacturing plant, adding up to 40 jobs and spending $50 million to build a recycling center and add another production line.
Egger mentioned that this expansion plan will include a capital investment comprising of $30 million for the recycling center and $20 million for the planned third production line projected to be operational by the end of 2022.
"This facility was created with the intention of adding a third and fourth lamination line as market demand increased," Carsten Ritterbach, plant manager for commercial services, said in a statement.
The family company founded in 1961 employs around 10,400 people. In 20 plants across the world, they produce an extensive product range of wood-based materials (chipboard, OSB, and MDF board) as well as timber. The company generated a turnover of EUR 3.08 billion in the 2020/2021 financial year. EGGER has global customers in the furniture industry, wood construction and flooring retail, as well as DIY markets. EGGER is a full-range supplier for the furniture and interior design industry, for wood construction, as well as wood-based flooring (laminate, cork and design flooring) industries.
Tags: $50million, egger, expansion, Laminates, Lexington laminate-floor, recycling center, veneers, wood-based panels and laminates, woodworking and manufacturing, woodworking industry