Comparable information on carbon sequestration in forests
Published on :Friday, December 17, 2021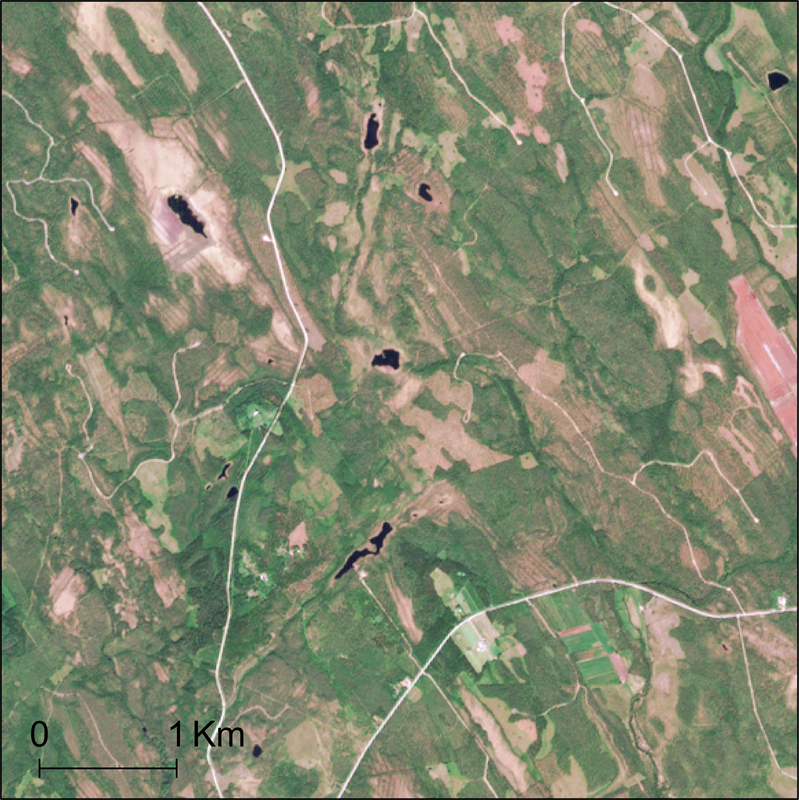 The Forest Flux service, which has been developed under VTT's leadership and utilises field surveying and satellite images, provides accurate and comparable information on the ability of forests to bind carbon. In the next few years, the information will increasingly be needed by all forestry actors as well as by governments, climate researchers and carbon trading professionals.
When countries negotiate the regulation of carbon dioxide emissions or companies report carbon sequestration in their forests, they have access to very different levels of information. Information is sought from various sources, such as field observations, aerial photographs, laser scanning measurements and satellite images. This information is used to make estimates with the help of different calculation models. Based on the estimates it is decided whether a forest is a carbon sink or an emission source. The value of the forest in the growing market for voluntary carbon trading is also determined.
"In the future, it will be increasingly important for forest owners, states, researchers and voluntary carbon trading providers to be able to rely on the most accurate, reliable and comparable forest information available. As far as we know, Forest Flux is the first service in the world to combine the entire chain from field surveying and satellite images to the users of forest data. The Forest Flux cloud service provides the user with estimates of current and future forest resources and the amount of carbon bound by forests in a given area, and everything can be displayed on illustrative thematic maps", explains Research Professor Tuomas Häme from VTT, who coordinated the development of the service.
Interpretation of satellite images and measurements with known accuracy
The Forest Flux service utilises optical images that the satellites of the European Copernicus programme continuously take when circulating the globe. This enables an accuracy of ten meters in digital maps. The reliability of the maps is verified by comparing their forest resource estimates to independent field data.
The Forest Flux service is based on a cloud service platform and an analysis method for satellite images developed by VTT and carbon calculation models developed by the University of Helsinki. Simosol Oy, a member of the Afry Group, has produced practical calculations for trial customers, and the German Unique Land Use has provided trial customer support. The other partners were University of Lisbon and National Forest Research Institute of Romania. The service has been tested by forest owners and forest management developers in Finland, Romania, Portugal, Paraguay and Madagascar.
"In Finland, the state and large forest owners have accurate information on forest resources, which also enables carbon balance calculations, but Finland is an exception. The majority of the world has a growing need for a service that produces traditional forest resource information and information on carbon sequestration. This was also apparent when testing the service", Häme says.
Tags: carbon, Forest Flux, Forestry, forestry surveillance, forestry technology, VTT, woodworking and manufacturing, woodworking industry