Woodworking industry celebrates Earth Day in a responsible way
Published on :Friday, April 23, 2021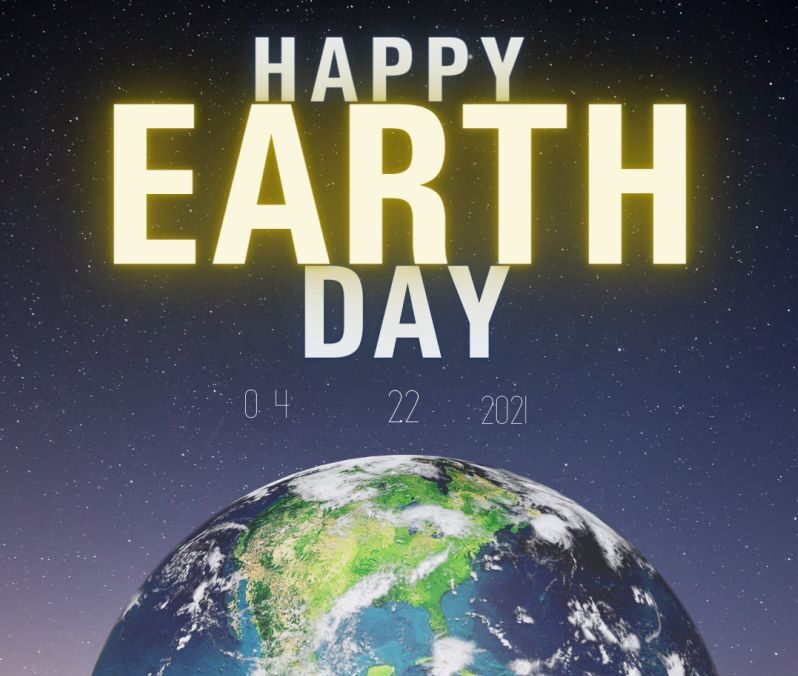 "Restore our Earth" is the international Earth Day motto for 2021. Sustainability plays a major role for adhesive specialist Jowat. With their bio-based hot melt adhesive Jowatherm® GROW 853.20 they further emphasize on responsible business and identified the product as ideal for a sustainable bonding of packaging. This hot melt adhesive is particularly environmentally friendly due to its certified high content of renewable raw materials. Coming along with a low processing temperature, it enables a significant reduction in energy consumption. With sustainable hot melt adhesives as their forte the brand indulges to stimulate green economy as a way forward.
Unilin Technologies on the other hand vows to move into digital printing, with roll-to-roll printing for laminate production and direct-to-board printing for rigid boards, with the concept "Embrace the digital printing era" at interzum Cologne and it will be broadcasted on the "Mattress recycling" stage at the digital interzum@home fair on May 7th.
In recognition of International Mother Earth Day, AkzoNobel mentioned "we want to repeat our commitment to reusing all our waste by 2030 by pioneering increasingly sustainable solutions and processes. As we strive to increase our contribution to the circular economy, we've identified new outlets for materials that would otherwise have been disposed of as waste. In 2020, 58% of our obsolete materials were reused or recycled." AkzoNobel's PeoplePlanetPaint ambitions is unique step towards responsible painting that also drive a circular economy by providing sustainable solutions "Our 2030 ambitions are to reduce carbon emissions by 50% and move towards zero waste as a company."
Vecoplan technology is equally proud to provide solutions that contribute to sustainability and a healthier planet.
Tags: Adhesive, AkzoNobel, Earth day, Green Initiatives with March 23 Earth Hour Events, Jowat, paint, woodworking and manufacturing, woodworking industry, woodworking technology