ANDRITZ to prepare a complete fibre preparation line
&nbspMonday, October 9, 2023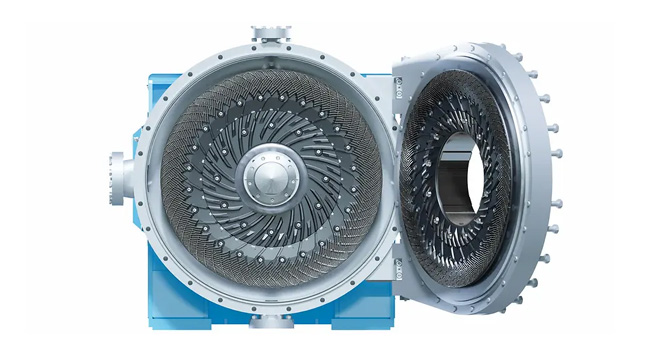 ANDRITZ, an international technology group, will be supplying a complete fibre preparation line for a greenfield plant in the Toshka area in the south of Egypt. The pioneering and eco-friendly plant will produce high-density and medium-density fiberboard (HDF/MDF) from date palm fronds, a material normally considered farm waste.
ANDRITZ will execute this order in cooperation with the engineering, procurement and construction (EPC) specialist WESER Industrie- und Anlagentechnik GmbH and DIEFFENBACHER GmbH Maschinen- und Anlagenbau, a leading manufacturer of press systems and complete plants for the wood-based panel industry. On behalf of Egypt's National Service Projects Organization (NSPO), the German company WESER is acting as the general contractor for this turnkey project. Describing this project as a milestone Michael Frint, Director Technology Panelboard Systems at ANDRITZ says: "Alternative raw materials, in particular from waste streams, are becoming increasingly important in the panel industry. Participating in this innovative and sustainable NSPO project is an important milestone for us."
The ANDRITZ line, with a capacity of up to 14 bdmt/h, will process date palm fronds from a nearby 40,000-acre date farm. It includes a system to wash and condition the chips from the palm frond stems, and a pressurized refining system with a well-proven refiner to process the washed and conditioned chips into high quality fibers at very low energy consumption. The fibers will be used to produce high quality fiberboards, mainly for the flooring and furniture industries. The plant is scheduled to commence production in the autumn of 2025.
Read more news on ANDRITZ here
Tags: Andritz, wood, wood and panel, woodworking, woodworking and manufacturing, woodworking UK