TECE Décor- perfects gluing applications
&nbspWednesday, June 10, 2020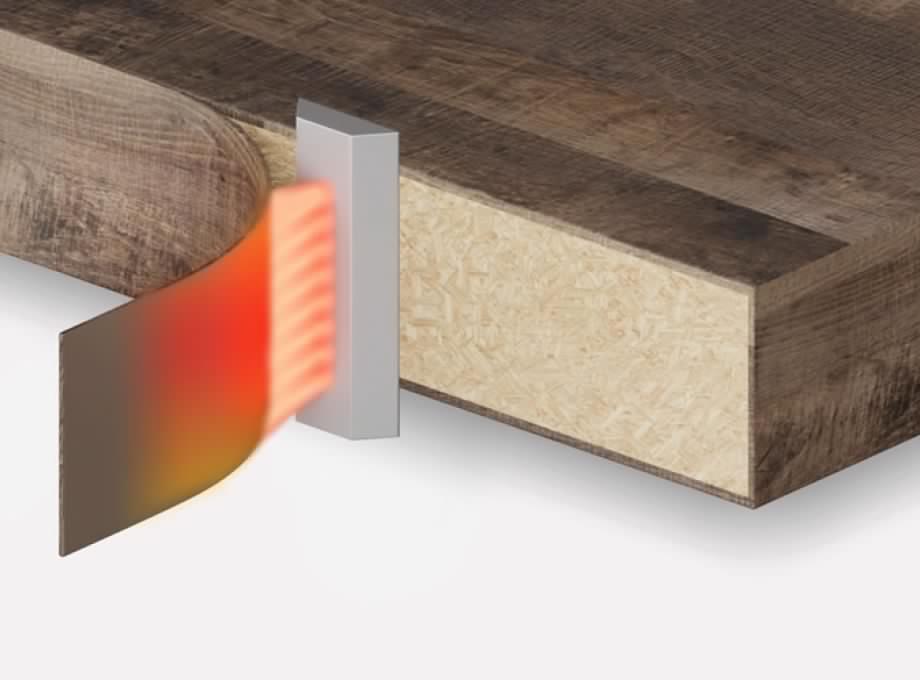 TECE decor perfects gluing applications with a revolutionary product the zero-joint edgebanding. TECE recently introduces zero-line pro edgebanding -a perfect solution for zero-glue applications. The mechanism has been tested on Laser, Hot-Air, Near-IR, and Plasma applications; they are especially formulated functional layer produces an invisible joint which is one of the best in the industry.
"Our Edgebanding comes in two forms: Zero-Line Pro which is co-extruded from PP. And Zero-Line Pre which is preglued on ABS." The industry never stays idle so is the developments. In our edgebanding industry, eliminating / minimizing the glue line on boards have been the goal of many edgebanding machine manufacturers. Finally, the machine producers came up with a technology where the glue is the same color of the edgebanding, and it is melted to the board; some called it 'Laser', 'Plasma', 'NIR', or etc.

Zero-Line Pro edgebanding works well with hotair and other similar technologies. For each machine it might require special adjustment and setting in the process or in the parameters of the machine. For laser applications please see the label on the roll and for other applications (Hot-Air, NIR etc.) please refer to the technical document provided or contact TECE staff accordingly.
Tags: Edgebanding, gluing, homag, Tece Decor, woodworking and manufacturing, zero line edgebanding, zero zoint