Pfleiderer becomes a finalist for the German Sustainability Award 2024
&nbspTuesday, September 19, 2023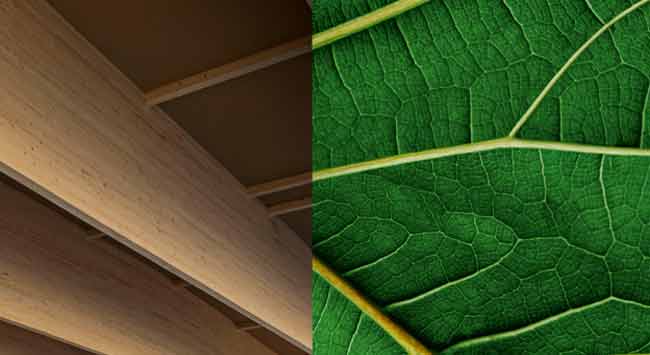 Pfleiderer, one of the leading manufacturers of premium engineered wood products, laminates, and resins is reaching fresh heights with the new recognitions. Following its recent sustainability awards from external rating agencies, Pfleiderer is now also a finalist for the German Sustainability Award (DNP) 2024. This is an opportunity for the company to win the most prestigious prize for sustainable business in Germany.
Pfleiderer is one of the three finalists in the basic materials/wood processing category. The 140-member expert jury selected the companies as the finalists. The winner will be announced at the end of October and the award ceremony will take place on November 23, 2023, in Düsseldorf. Expressing his excitement regarding the latest successes, Dr. Frank Herrmann, CEO of the Pfleiderer Group said, "I am more than proud of the performance of the entire Pfleiderer team! We are fully committed to our motto "Naturally Sustainable" and have firmly anchored this approach in our strategy. Now we are on the verge of perhaps our greatest success to date and it's a case of keeping our fingers crossed!"
Through its Engineered Wood Products division, the company produces premium wood and laminate products for fast-growing, high-end applications in the Western European kitchen, furniture, and construction markets. Besides all these, Pfleiderer is also a leading producer of specialty and industrial resins through its Silekol division. These resins are even used in Pfleiderer's products and by external customers in the panel production, packaging, construction, and building materials industries. This company which has been functioning for 125 years has always kept the motto of sustainability alive. It works with sustainable and the renewable nature of wood at its core, with a strong focus on sustainable sourcing and manufacturing. Its aim towards the reduction of carbon emissions to protect the environment is now leading it towards the prestigious recognitions that encourage its business growth.
Tags: Pfleiderer, wood, wood and panel, woodworking, woodworking and manufacturing, woodworking and processing, woodworking industry, woodworking UK