Metsa Group's funding programme now on
&nbspThursday, February 2, 2023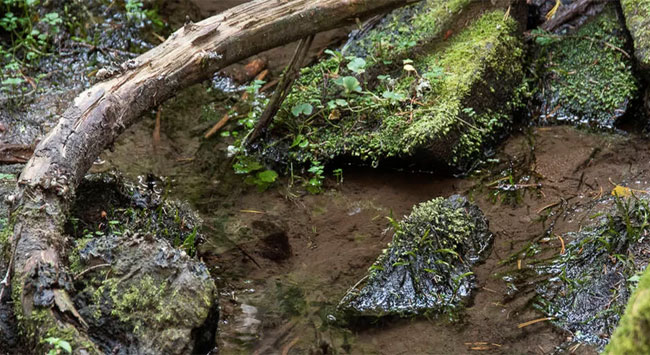 Metsa Group's funding programme application period for the projects restoring nature has now begun from February 1, 2023. Applications are now open for funding for organised and focused actions meant to protect biodiversity until 30 April. Launched in 2021, this nature programme is a ten-year funding plan that provides funding for development projects promoting biodiversity carried out outside of for-profit Finnish forests. 16 various projects throughout Finland have received financing to date totaling EUR 600,000. This is a non-profit program of the Metsa Group.
"Nature is our shared capital"
An impartial expert panel that includes representatives from the University of Eastern Finland, the Ministry of the Environment, the Ministry of Agriculture and Forestry, the Central Union of Agricultural Producers and Forest Owners (MTK), and the Finnish Innovation Fund Sitra selects the projects. The initiatives that are supported may, for instance, deal with the restoration of wetlands, watercourses, minor water bodies, and pollinator habitats for aquatic birds. Applications involving technical breakthroughs and workable solutions are also welcomed.
"Nature is our shared national capital, and we depend on it in many ways. The objective of our ten-year programme is to create a new operating culture and promote local cooperation where nature brings Finns together in the spirit of cooperation, bridging any divides," Lehesvirta explains.
"Metsä Group's funding model for restoration projects leads the way as an example of the possibilities of corporate social responsibility in the midst of a sustainability transition. Companies play a key role both in safeguarding biodiversity and in climate action," says Elina Oksanen, member of the Finnish Nature Panel, Professor in Plant Physiology and Biotechnology at the University of Eastern Finland and member of the jury.
The ten-year funding initiative has been given EUR 600,000 for this year. The goal is to generate a varied range of cooperative projects throughout time, where best practices and learned lessons are distributed across various operators to advance operations. An annual event targeted at project managers where the insights from these initiatives are presented also offers networking opportunities.
Read more news on Metsa
Tags: Metsa Group, wood, wood and panel, woodworking, woodworking and manufacturing, woodworking event, woodworking industry, woodworking UK