Jowat launches new unfilled PO hotmelt adhesive
&nbspFriday, July 15, 2022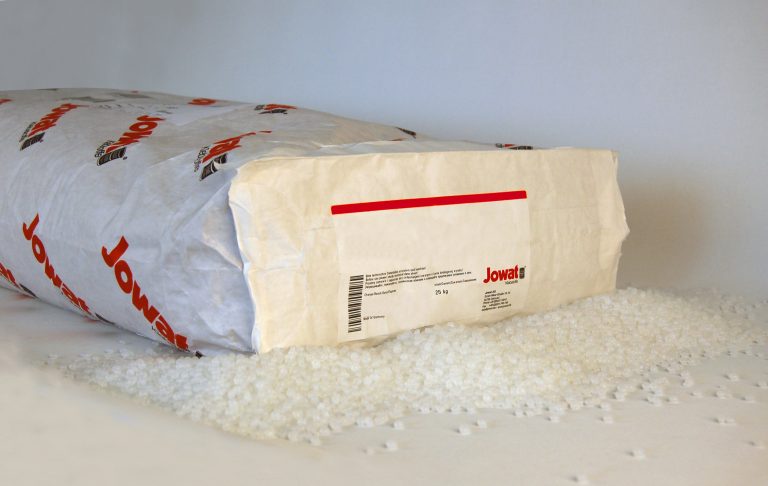 Jowat has announced a new expansion to its Jowat-Toptherm product line with a new optimised polyolefin (PO) hotmelt adhesive, the Jowat-Toptherm 237.50. This new adhesive Toptherm 237.50 may be used in a number of applications. These include special requirements for bonding performance and high aesthetic standards such as a zero joint appearance requirements. The adhesive has a high heat resistance, high bond strength coupled with optimised application amounts, reduced stringing and a wide range of adhesion make this adhesive a competitor to PUR hot melt systems.
Jowat-Toptherm 237.50 is the newest PO hot melt adhesive in its range with a completely filler-free formulation. This has the potential to increase yield as well as facilitate the colourless bondliness. These are scarcely visible. The system will be especially useful for dark decor materials and high-gloss surfaces.
The product is part of Jowat Green Adhesives, this product is especially REACH- compliant. The product will be totally environment friendly. The utilisation of product can help cut off the training cost of the employees. The training is mandatory who are processing adhesives containing isocyanate. The unfilled PO hot melt adhesive can be processed with automatic edgebanding machines and can bond different edgebanding materials such as ABS, PP, PET, PVC, melamine or real wood veneer. The PO hot melt adhesive does not require the additional investment for changeover to the new PO hot melt adhesive.
Jowat showcased this new adhesive at the Holz-Handwerk happening in Nuremberg.
Tags: adhesive and sealants, germany, Holz Handwerk, Jowat, Jowat SE adhesives, woodworking and manufacturing, woodworking event, woodworking industry