Industrial bio-waste derived glue wins Armourers Venture Prize Award
&nbspWednesday, June 28, 2023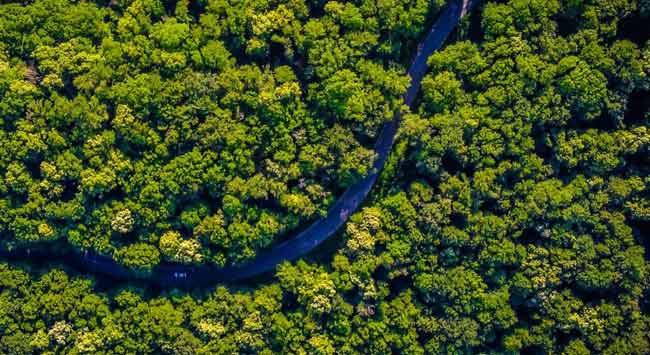 World's first glue derived from industrial bio-waste is the latest innovation by a 21 year old materials engineer. Materials science Masters student, Callum Smith from Esher co-founds the company behind the innovation Wins Armourers Venture Prize Award. This glue is derived from industrial bio-waste will make engineered wood furniture recyclable
An innovative new adhesive, derived from purified and refined industrial bio-waste, should enable 90 percent of engineered wood products, such as furniture and construction boards, to become fully recyclable and helping to develop a sustainable circular economy in this sector.
Currently, formaldehyde adhesives used by manufacturers, are toxic petrochemicals that are carcinogenic in nature. This prevents recycling and incineration meaning most construction panels and furniture made from engineered wood ends up in landfill. The new adhesive, derived from extracted and purified waste is sustainable, non-toxic and possesses a step-change improvement in recyclability and circularity.
BindEthics, the sustainable glue company behind this innovation was founded by Maria Garcia, a chemist with an MSc in molecular design from the University of Amsterdam and Callum Smith a 21 year old materials engineer from Esher who is completing an integrated Masters (MEng Material Science and Engineering) at the University of Birmingham. BindEthics has won the Armourers & Brasiers Venture Prize seed funding award.
"Our glue is ethically sourced, has end-of-life biodegradability and has properties suited to replacing traditional formaldehyde adhesives," says Callum Smith. "As well as being fully recyclable the glue can be produced with almost no additional cost to the manufacturer and has a carbon footprint that is 86 percent lower than traditional adhesives."
BindEthics first explored the possibility of a base formulation for their adhesive derived entirely from waste in 2021. This included the purification of industrial food waste by washing, filtration and centrifugation. High protein content and polysaccharides contribute to binding while other natural crosslinkers and bioderived solvents are present in the formulation. In 2022 preliminary trials conducted at the Biorenewables Development Centre (BDC) in York were backed up by analytical experimental studies enabling the development of the first minimum viable product.
"BindEthics is showing how research and innovation has the potential to improve the recyclability of modern furniture and construction panels," said Julian Beare, Chairman of the Armourers and Brasiers Venture Prize judging panel. "Our prize looks to encourage scientific entrepreneurship in the UK and provide funding to help innovative developments like this realise their potential."
Tags: bio-based glue, glue, industrial bio-based, wood, wood and panel, woodworking, woodworking and manufacturing, woodworking and processing, woodworking event, woodworking industry, woodworking UK