EPAL surprises with virus protected and safe wooden pallets
Published on : Tuesday, October 27, 2020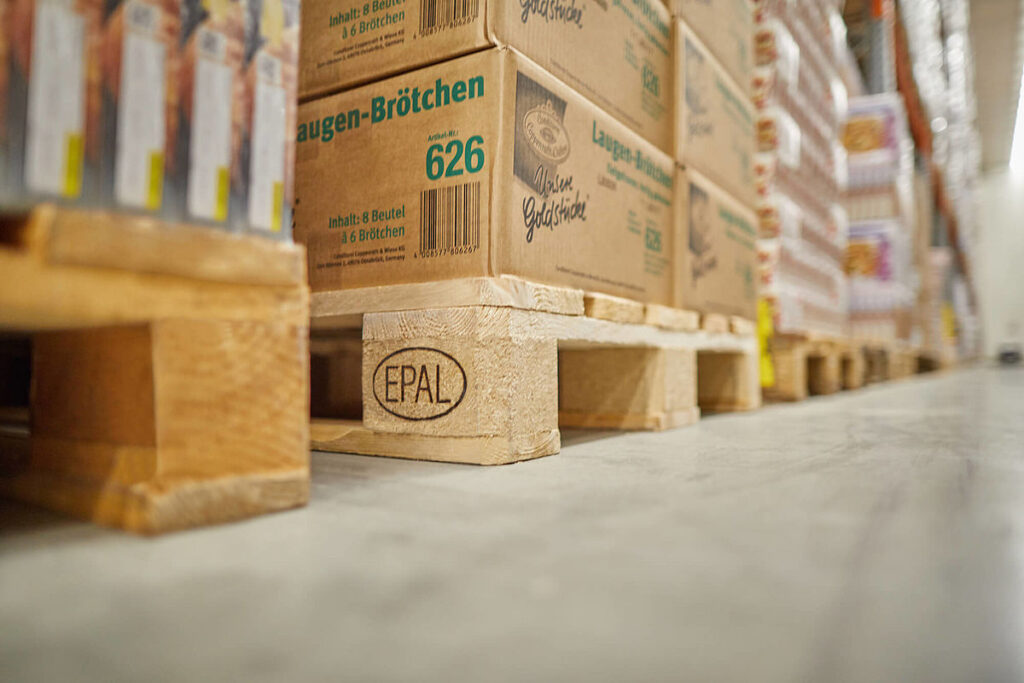 EPAL introduces wooden pallets with stronger antibacterial activity than plastic. The widespread opinion that plastic pallets generally have better hygiene properties in the actual load carrier cycle has now been impressively refuted by a study by the Institute for Wood Technology Dresden. In the laboratory tests carried out between February 2018 and December 2019, the microbial properties of standard EPAL Euro pallets compared to H1 plastic pallets were examined. Pallet models of all quality levels available on the market and exclusively according to certified test methods were tested. The test pieces were ordered from a dealer from the normal load carrier cycle. They have all been used one or more times. They were not cleaned before the tests. The test germs Escherichia coli and Staphylococcus aureus were used.
The tests led to the following result, "In principle, bacteria survive worse on wood than on plastic. It can therefore be assumed that wooden pallets can be used in the sensitive food sector. However, as with plastic pallets, this requires strict compliance with the hygiene regulations during the production, transport and storage of food and constant control of the pallet quality as well as regular cleaning. "
The often-cited argument of plastic pallet manufacturers that wooden pallets are more susceptible to microbial attack due to their rough surface structure could not be confirmed. On the other hand, it has been proven that plastic pallets that have just been used, which are often roughened in places through use, form an ideal breeding ground for bacteria to multiply in precisely these places. While the natural hygienic properties of wood counteract the multiplication of microorganisms measurably.
Under the above conditions, wooden pallets achieved an antibacterial activity that was more than 13 times higher than the H1 plastic pallet. The exact results can be found in the tables shown. Finally, it was also proven that proven bacteria and fungi can be effectively removed from wooden pallets through professional cleaning, not only from plastic pallets. This invalidated another important argument of the plastic pallet manufacturers against wooden pallets.
In summary, it can be said that inexpensive EPAL Euro pallets made of wood can be used without hesitation in hygiene-sensitive food transport and storage.
Tags: antivirus wood, Covid-19, epal, pandemic, plastic industry, wood pallet industry, woodworking and manufacturing, woodworking technology
| | |
| --- | --- |
| | |
| | |