Domotex asia/Chinafloor 2022 postponed
&nbspMonday, May 2, 2022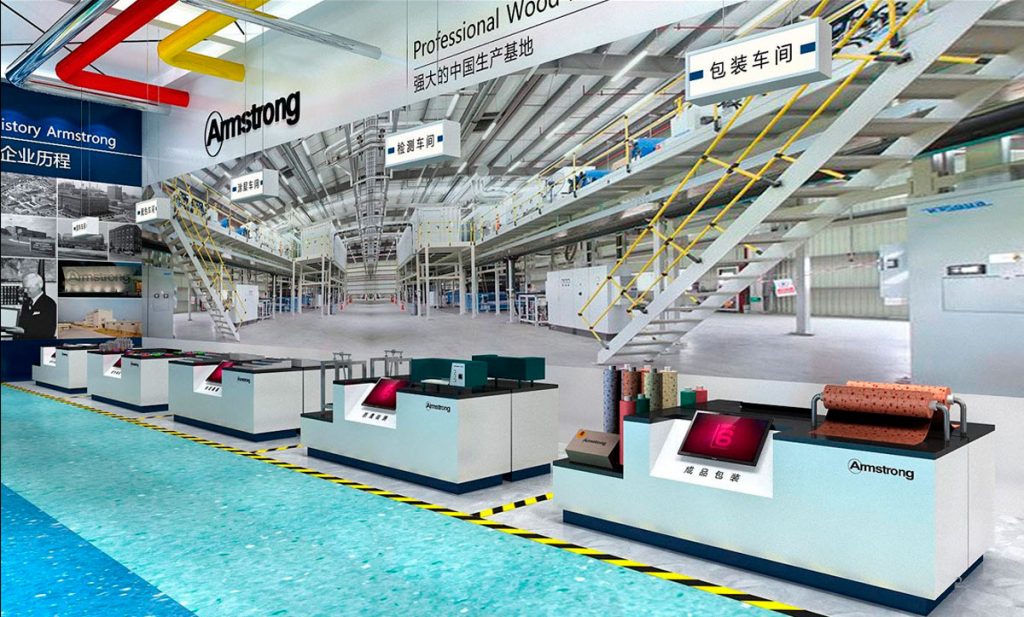 In view of the severe situation of the COVID19 pandemic and the further tightening of prevention and control in Shanghai and in many other provinces in China, and in accordance with the government's local requirements in order to protect the health and safety of all show participants, as well as to ensure the best participation results for all parties involved, please be informed that the 24th Domotex asia/Chinafloor originally scheduled to be held at the National Exhibition and Convention Centre (Shanghai) from May 25-27, 2022 will be postponed.
"We are paying close attention to current developments and are monitoring the situation and will be announcing the new dates and other details in the following days.
Thank you for your support and participation at Domotex asia/Chinafloor over the past years. Despite the recent postponement, Domotex asia/Chinafloor, will continue offering various business services, such as business match-makings, digital marketing promotional products, networking opportunities and many more, in order to support the industry and trade during these challenging times."
With over 20 years of success Domotex asia/Chinafloor (Shanghai) is the largest of the international subsidiary shows in the Domotex portfolio. The next edition will not take place in May. What began as a small exhibition has risen to the fastest growing flooring trade exhibition worldwide. As part of the Domotex trade show portfolio, Domotex asia/Chinafloor boosts promotion for the Asian-Pacific region by attracting industry brand names such as: Armstrong, Gerflor, Faus, Giant, Weitzer, Farrahi, Shanhua, Haima.
Tags: Asia, carpet, china, Covid-19, Domotex floor, pandemic, rugs, woodworking and manufacturing, woodworking event, woodworking industry