CIFF Shanghai 2023 celebrates grand success
&nbspThursday, October 5, 2023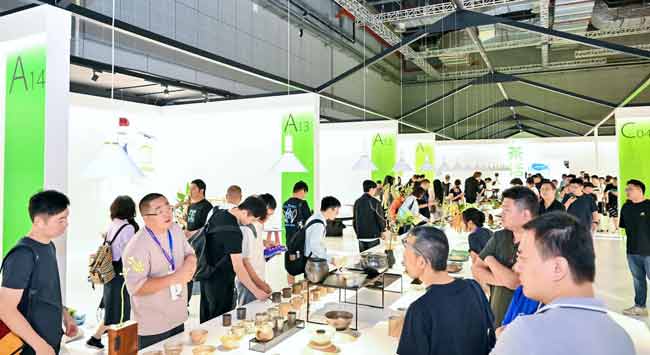 Big figure tells a success story for the 52nd edition of CIFF Shanghai, the International Furniture Fair in China, which takes place annually at the National Exhibition and Convention Center (Shanghai Hongqiao), has just concluded. With the theme 'Leading New Modes of Consumption, Serving New Patterns', the Fair was divided into eight themed areas and hosted four side events (CIFF WMF, CIFF Trend Life Aesthetics Exhibition, CIFF Commercial Office Space Exhibition, and CIFF Urban Outdoor Exhibition), thus bringing together the entire furniture industry under one roof over four days.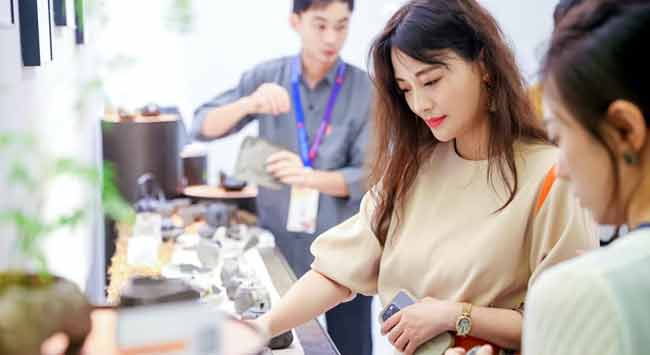 The numbers that defined this edition of CIFF Shanghai speak for themselves: 1,500 exhibitors arranged across 340,000 square metres, attended by 93,474 trade visitors, 84,611 of whom came from China and 8,863 from abroad, representing an increase of 10.44% compared to the 2019 edition, already a record-setting year. In addition to all this, there were 46 live broadcasts on Chinese social channels followed by some 2.6 million online viewers. Between real and virtual, online and offline, the impact of this 52nd edition was truly impressive, especially on the domestic market. In times like these, when all certainties seem unmoored and almost nothing seems to go as it should, the
Chinese domestic market—segmented between the wealth emerging among consumers with truly impressive economic capacity and a growing, increasingly demanding middle class—is proving to be a safe harbour for many companies in the sector. Thus, now more than ever, CIFF Shanghai has established itself as the indispensable platform for foreign companies interested in entering this complex market.
But CIFF Shanghai is not just business—it represents trends, lifestyles, designcentric culture. It's a place for meeting and exchange which gave rise to 40 professional forums this year, bringing together hundreds of industry experts for four days of excellence. A standout among the events on offer was the 2023
Hosted in Shanghai, China's most international city, the September edition positioned CIFF as a bridge to the Chinese domestic market and an essential vehicle for meeting distributors and building a local customer base.
Tags: CIFF, furniture manufacturing, trade show, wood, wood and panel, woodworking, woodworking UK