Xylexpo Show Daily Vol.:1 | Issue: 2
Bouncing back and forth between Xylexpo Arena and the stands of Xylexpo 2022, everyone is experiencing the exhibition dynamically,
Read More
Kleiberit has come up with new line dimension for "HotCoating" which opens up new fields of application in surface finishing.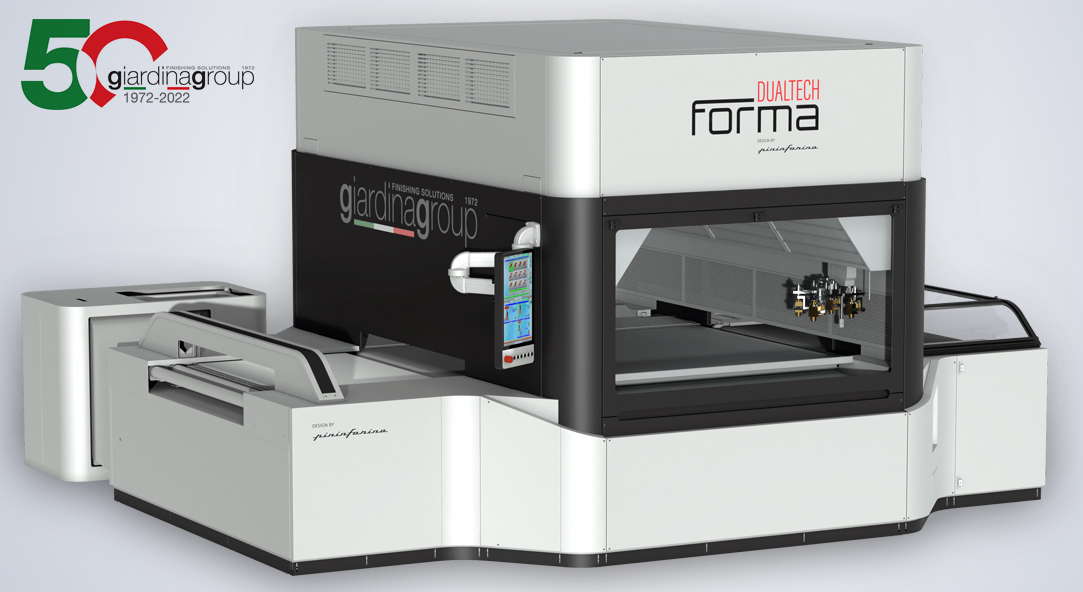 The world premiere of Giardina Group's "DUALTECH FORMA", an automatic spraying machine, designed by PININFARINA took place at Xylexpo.
Weinig AG, the complete provider for solid wood and panel processing is all set to drive change in the Italian woodworking market through their latest innovation.
Saturday, October 15, 2022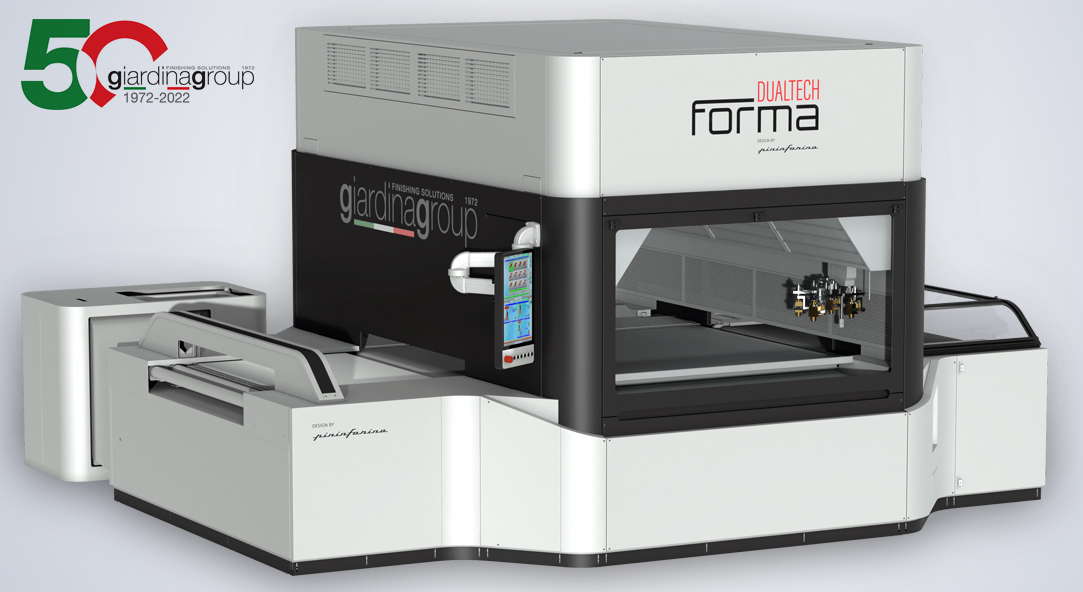 Saturday, October 15, 2022
Saturday, October 15, 2022