Trade fair operations in Corona times: New concept in Hannover
Published on : Tuesday, June 16, 2020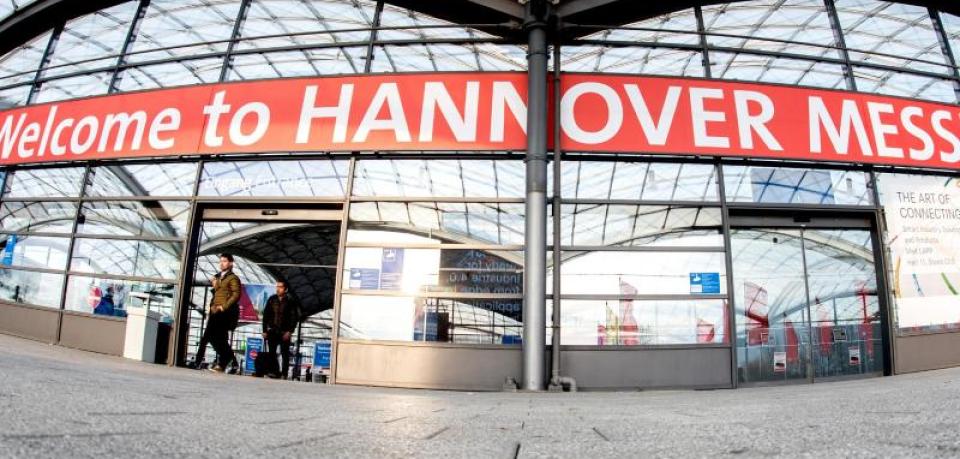 The virus crisis forced the German trade fair companies to cancel a number of events – including the largest industrial show in the world. A new set of rules is to allow exhibitions in Hanover again after the summer. From September, Deutsche Messe AG wants to make events possible again with new corona safety standards in Hanover and thus minimize risks for visitors and exhibitors. At the heart of the concept are special distance and hygiene rules as well as the recording of contacts, as the company announced on Tuesday.
Among other things, the trade fair company had to cancel the world's largest industrial show, the Hannover Messe, due to the risk of infection. One is confident that with the help of the new regulations, the trade fairs Euroblech (October 27th to 30th) and Eurotier (November 17th to 20th) can take place on the grounds in the Lower Saxony state capital, CEO Jochen Köckler told the Germans Press agency.
The necessary minimum safety distance of 1.5 meters or an average of one person on 4 square meters should be ensured by controlling all access points, markings in corridors and halls and, if necessary, additional service personnel. Where such distances cannot be maintained permanently, a simple mouth-nose covering is required.
In terms of hygiene, the previously applicable disinfection and cleaning intervals are shortened, and all buildings should also be well ventilated. Stand parties and shows are prohibited. The same rules apply to gastronomy as outside the exhibition centre.
Large-scale events such as trade fairs are prohibited until the end of August, after which business for the sector hit hard by the virus crisis in Germany should continue. "We dealt with the topic as intensively as many Bundesliga clubs," said Köckler.
The Hannover region, as the responsible infection protection authority, had already declared that the rules and regulations would in principle be suitable for trade fair operations from autumn. Regional President Hauke Jagau (SPD) said: "The concept could help the state to assess whether and to what extent trade fairs can take place again after August 31, 2020.
Tags: Covid-19, deutsche messe, germany, Hannover, pandemic, virus, wood working, woodworking and manufacturing, woodworking trade fair
| | |
| --- | --- |
| | |
| | |