TECE turn more responsible than ever
&nbspThursday, December 15, 2022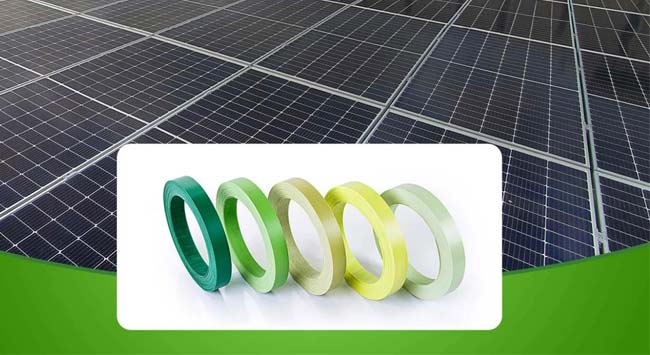 TECE is working hard to leave a minimum amount of carbon print. Being a carbon free company is an important cause in the developing world today.
By taking this into consideration, TECE has already installed one megawatt of solar energy over the rooftop of our company. With this, about 20% of our total energy consumption is generated from renewable source, from our solar panels.
Additionally, we have also renovated some of our production lines to consume less energy and optimize their capacity.
With these investment and probably more in the future, we shall continue for the development of sustainable energy. We hope to achieve zero carbon print from our production in the next 5 years.
"We know that we are consuming lots of energy. And as TECE, we are trying to do our best to minimize the effects of our production to our green planet. Within our power, within the availability of technologies, we're willing to make sure that we are a sustainable company, that values people and environment."
The correct and consistent use of colors, materials and light in the interior undoubtedly has a great effect on perceiving the space. Setting the consistency and harmony in the interior correctly is not just about equipping the space with similar objects. The perfect fiction of interior design; It is possible by emphasizing some details and situations while considering the space as a whole with the concepts of volume, proportion, material, scale and color. Thus, TECE now emphasizes on reducing carbon footprint and indulges into creating a healthier environment for better living.
Tags: circular economy, Edgebanding, sustainability, Tece Decor, wood, wood and panel, woodworking and manufacturing, woodworking industry, woodworking UK