Pedross SPA signs i4F license agreement
&nbspThursday, July 6, 2023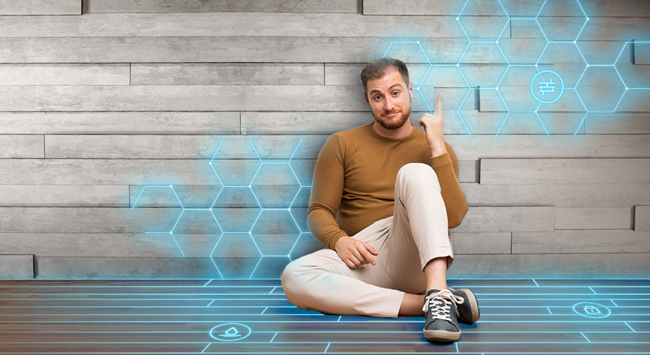 Karl Pedross SpA, an Italian manufacturer of skirting and flooring accessories, has signed a licence agreement with i4F for the use of its wall and ceiling technologies, according to a press release from the i4F® group of companies, which offers patents and technology to the flooring sector. One of the technologies and applications in the i4F wall and ceiling technologies cluster is a patented invention created by i4F partner Li&Co.
This specific technology is appropriate for use on acoustic wall and ceiling panels and offers greater design flexibility and increased aesthetics on various decorative panel sides.
Created in 1956, Pedross is a global leader in the development, manufacturing and marketing of flooring accessories, veneer edging and laminating materials. The company's production facility is located in Latsch, Italy. i4F supports the global flooring industry by licensing cutting-edge solutions in the areas of drop-lock, digital printing, surface finishing, board and panel compositions as well as in wall and ceiling technologies and sustainable manufacturing processes.
I4F has a history to have a strategic partnerships with the industry's most important IP players including Classes, Kronospan, HTMX, CFL Flooring, Tarkett, Kingdonfloors, LI&Co, Benchwick, QuickStyle Industries, Hymmen, and Wellmade.
Tags: ceiling technology, cutting-edge solutions, decorative panel, design flexibility, digital printing, flooring accessories, flooring industry, I4F, increased aesthetics, Karl Pedross SpA, license agreement, panel compositions, surface finishing, wall technology