HOMAG Group restricts its participation in HOLZ-HANDWERK 2024
&nbspThursday, September 14, 2023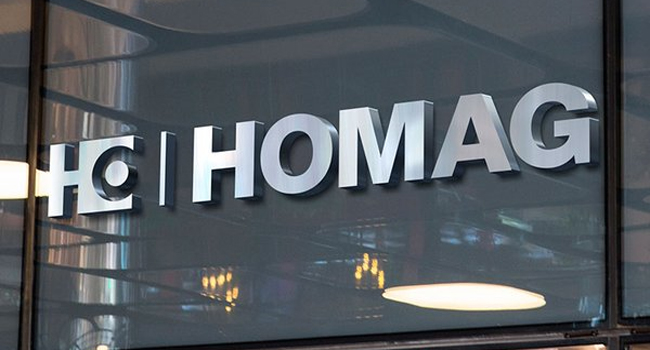 The HOMAG Group has recently taken a major decision on suspending its participation in the HOLZ-HANDWERK trade fair in Nuremberg, Germany next year. Instead, the HOMAG Group will present its numerous innovations to customers at several local, decentralized events.
CEO Dr. Daniel Schmitt cites the adjusted trade fair strategy for more difficult economic times as one of the reasons for the decision. "Even if it is difficult for us – after a thorough analysis we have decided to focus primarily on the leading international trade fairs such as LIGNA in Hanover, Germany, IWF in Atlanta, USA or interzum in Guangzhou, China. This does not mean, however, that we have cancelled our participation in the Nuremberg trade fair for all time. We will reassess the situation again in two years." The current weaker economy and the associated decline in order intake require stricter cost management, Schmitt added.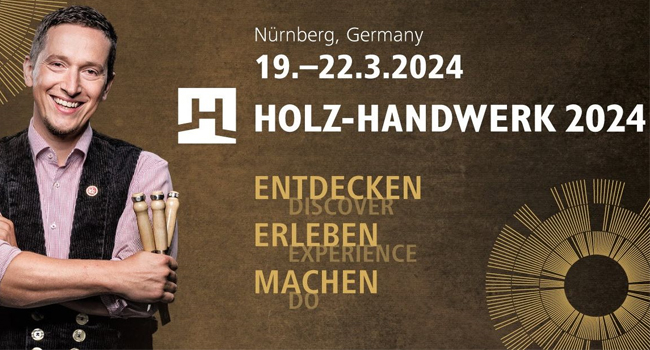 Direct contact with all customer groups, from trade to industry, continues to be a very high priority for the HOMAG Group. HOMAG therefore intends to present its innovations at several customer-focused in-house events. "At these decentralized and local events, which will be held in Germany and neighboring countries, we will be able to address our customers in a targeted and individual manner, and showcase customized solutions for their specific requirements," Daniel Schmitt emphasized.
In its numerous showrooms, the HOMAG Group can also present a broader range of solutions comprising machines, services, and software to the relevant target groups. In addition, HOMAG offers its customers the opportunity to get to know the new and further developments through many digital formats without having to travel.
Read more news on HOMAG Group
Tags: Dr. Daniel Schmitt, HOLZ-HANDWERK 2024, Homag group, Nuremberg, participation, suspension