Hettich unveiled ProDecor handle collection 2020
Published on : Thursday, July 9, 2020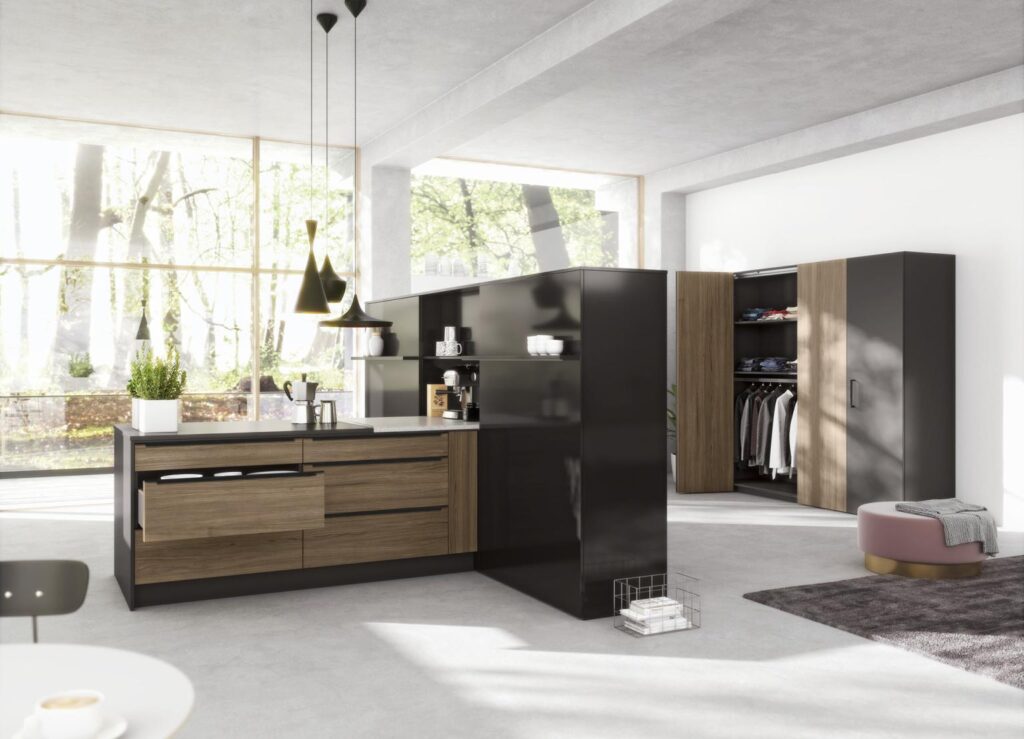 ProDecor handle collection 2020, the new design diversity for all furniture segments from Hettich is a bouquet of beautiful handle sets that specially accents in furniture design. With 189 handles and knobs in 979 attractive variants, the choices visually enhance the trendy furniture concepts in every segment. Attractive handles make distinctive furniture design statements. And the new 2020 ProDecor handle collection now provides even more design flexibility. This allows cabinet makers, fabricators and retailers to enhance the look of their on-trend furniture concepts yet further in every segment.
On 136 pages, the new ProDecor catalogue presents the latest "Inspired by Life" product range with new models and materials in the four style worlds of New Modern, Deluxe, Organic and Folk. The New Modern collection impresses with its clear, futuristic look and cool feel for creating pure furniture fronts. In contrast, shimmering metals and majestic colours define the Deluxe style world for vibrant handle design.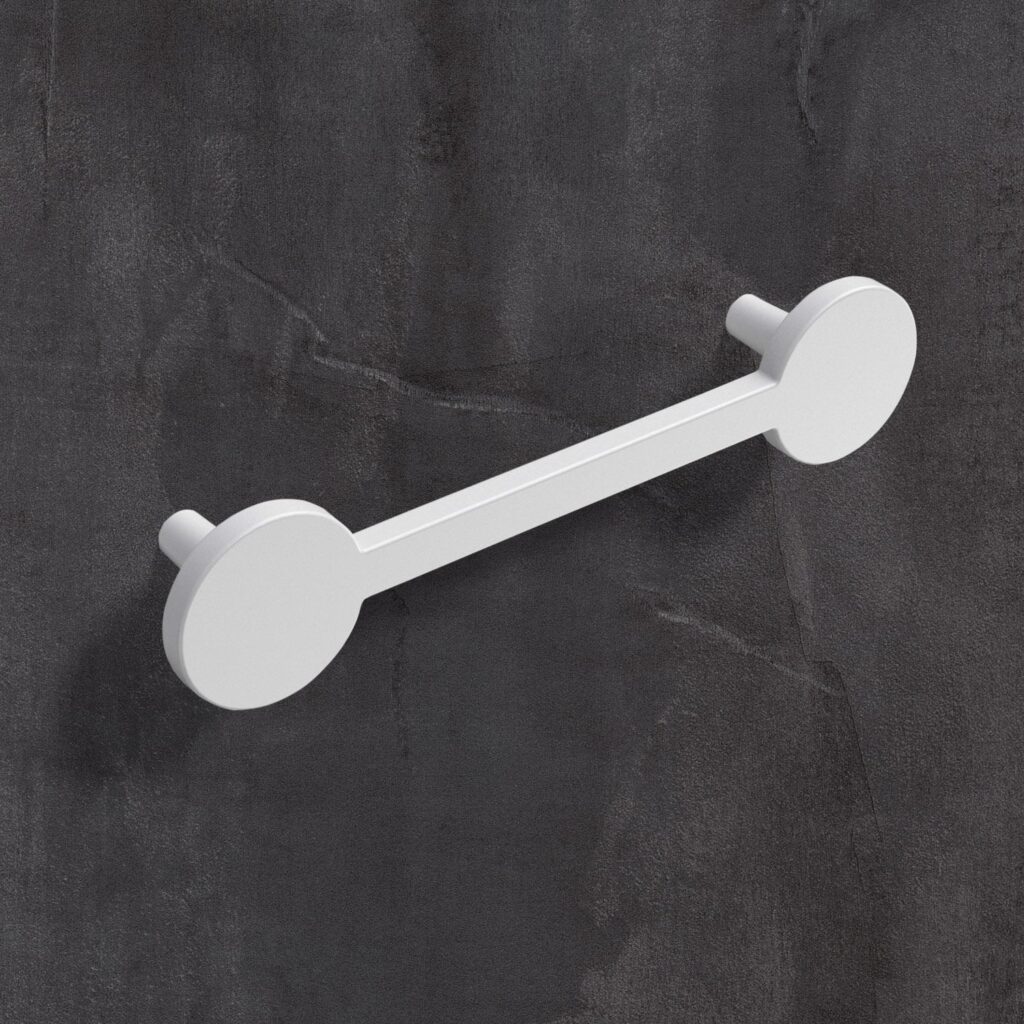 ProDecor – Inspires by Life
Every piece of furniture gains from decorative fittings. Because a beautiful handle underlines the furniture design and sets special accents. The current handle collection from ProDecor offers innovative and trendy design variety for your furniture design – across all furniture segments.
Interior design is an expression of personal style. This is why there are four ProDecor style worlds for living with personality. Furniture handles that tell stories with traditional shapes and colours. Luxuriant patterns and soft finishes, which tempt to touch and feel the handle when crafted uniquely looks lend appealing warmth.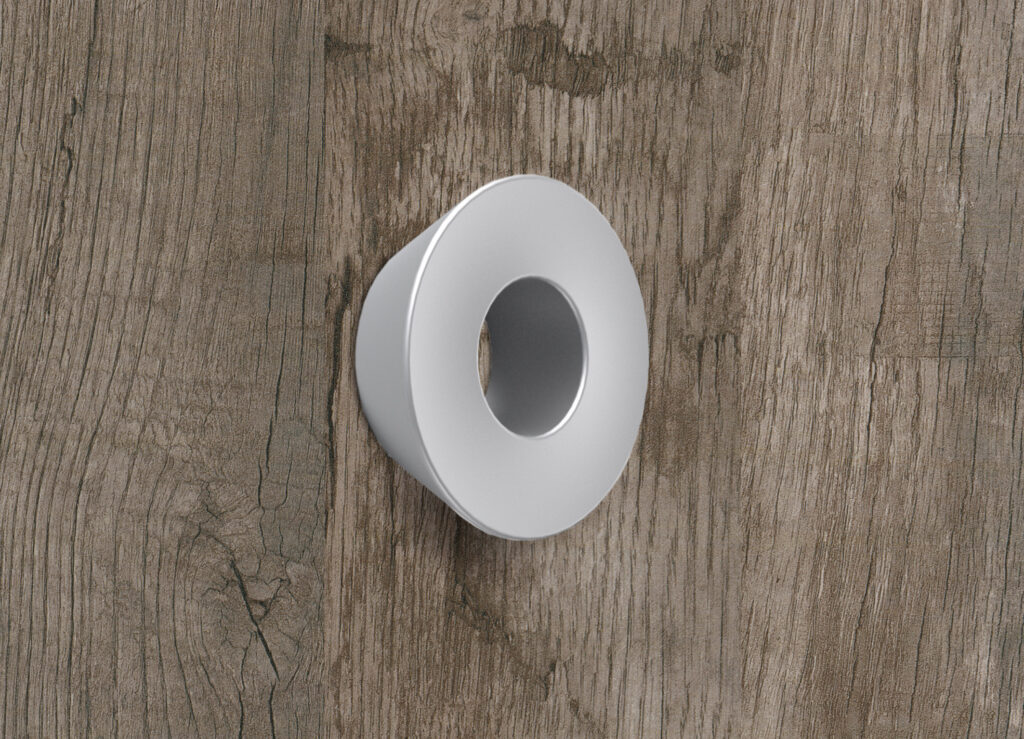 Four ProDecor style worlds includes, Folk, New Modern, Delux and Organic. Delux, appealing to senses with a touch of luxury and opulent feel, shimmery metal hues and cool touch, Organic or untouched nature collection featuring organic shapes and natural looking, rough feeling finishes encouraging living with nature's charm into the world of ORGANIC style!
New Modern collection is all about advanced technology, transparency and practicality. New modern impresses with its clear cut, futuristic style and cool touch. Purist looking furniture fronts in masterful perfection and Folk Furniture handles tell stories with traditional shapes and colours.
For years Hettich is known for creating the perfect combination of intelligent technology, functionality and design. And they develop and produce a variety of fittings for all sorts of different functions. The drawer systems and runner systems above Hinges as well as Sliding and folding door systems, as good furniture needs good solutions.
Tags: furniture manufacturing, germany, handles and fittings, hettich, wood manufacturing