LIGNA Digital Daily Vol.:2 | Issue: 1
The first edition of LIGNA.Innovation Network kicks off today: The new digital meeting place for the woodworking and wood processing industry will connect international companies, suppliers, users, research and education, promote dialogue around the focus topics of Woodworking Transformation, Prefab Building Processes in timber construction and Green Material Processing, and highlight opportunities for the industry.
Read More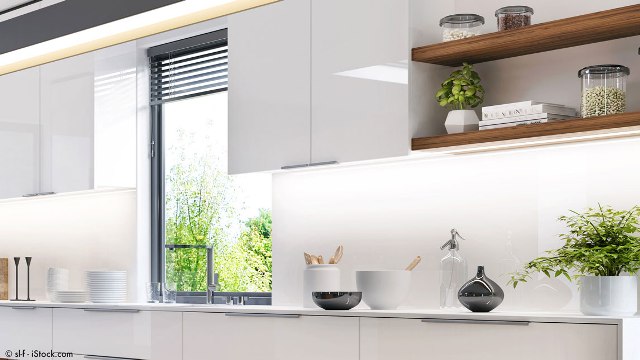 With KLEIBERIT'S low-emission hotmelt, high gloss furniture panels of the highest quality can be produced at high-speed. In the industrial production of high-gloss surfaces, the decorative film must be bonded to the substrate in such a way, that a mirror-smooth …
SCM confirms its participation in LIGNA.Innovation Network, the digital event organised by Deutsche Messe, from September 27 to 29, 2021.
LEUCO offers smart cutting tools and increases edge life, thanks to the uniform cutting edge wear.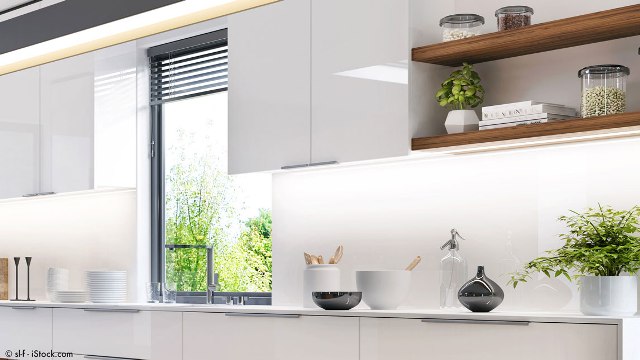 Monday, September 27, 2021
Monday, September 27, 2021
Monday, September 27, 2021

Read Magazine Online