DREWNEX has been on the market since the year 2000. The largest manufacturer of fireplace and firewood in southern Poland, DREWNEX has been supplying domestic and foreign wholesale customers (including Germany, Austria, Holland, Belgium, France and Denmark) for two decades.

DREWNEX is a proven and reliable business partner that puts customer satisfaction and the highest quality of its products first. They use only high quality wood sourced from State Forests, use material comes only from legal sources. "In our year-round wholesale offer we have wood from the most popular native tree species – oak, birch, beech, ash, hornbeam, pine and spruce. Half a thousand employees We process 150,000 m3 of lumber per year, the volume of our drying chamber is 2000 m3, and a team of more than half a thousand qualified employees works on the highest quality of our products. We have a modern and innovative production line equipped with 10 Hakki Pilke sawing machines, which allows us
to process almost any order.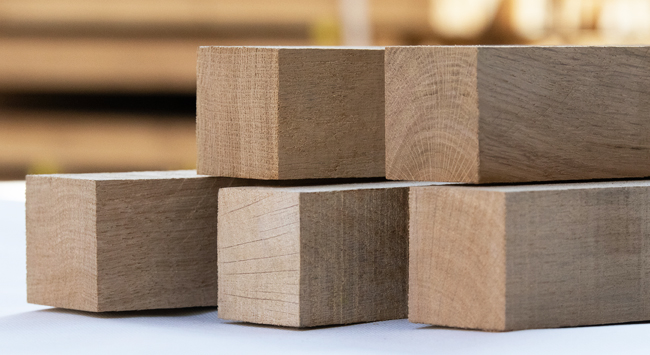 Ecological energy Another branch of Drewnex's business is the production of oak semi- finished products – frieze and oak squares, the highest quality materials for making: floors, glued boards, kitchen countertops, tables and other furniture elements. We are also a producer of biomass, an all-natural and ecological energy substance. This biofuel is a renewable source of energy, and since ecological issues are very important to us, we are in the process of building our own power plant just for biomass with a capacity of 8 mega."
We Plant Forests!
The motivation behind our daily activities is our love for nature and animals. In 2018, we established the "We Plant Forests" foundation. Our goal is to plant one million trees. On the other hand, in our stables we keep Isabella breed champions, beautiful horses that look great at shows, but also do well in races. This versatile breed effortlessly finds its way in many tasks assigned to them. We can say the same about our company.