WEINIG UK Connect returns in February 2023
&nbspTuesday, January 17, 2023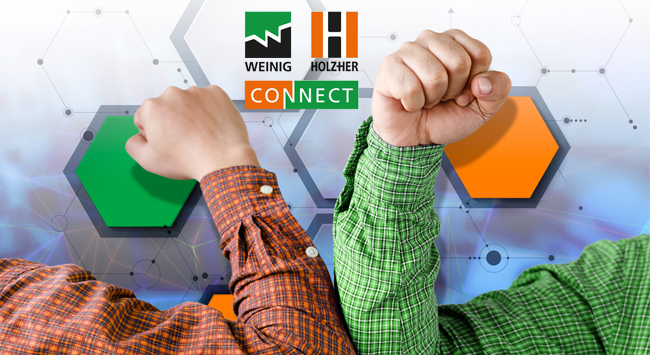 The countdown is on for the next WEINIG UK Connect event. Paul Nightingale, National Sales Manager of HOLZ-HER (UK) says: "Whether you're a small craftsman looking to invest in your first edgebander or a large-scale manufacturer looking to upgrade your current processes, our in-house Edgebanding Technology event is not to be missed.
"Proving that flexible manufacturing is a reality with HOLZ-HER, we will be running EVA, PUR and Laser applications on a range of edgebanders chosen to represent different price points and manufacturing requirements. We want visitors to get a true understanding of what can be achieved when using the latest technology from HOLZ-HER and what better way to do this than to see our machines in action. What's more, our experts will be on hand throughout the event to talk you through every aspect of glue application and to help you keep up to speed with the very latest specifications and maintenance advice."
WEINIG UK, is set to launch its very own in-house event timetable, with the first event kicking off shortly.
"We believe the pandemic has led to a massive shift in how our industry will approach events in the years to come," says Malcolm Cuthbertson, Managing Director of Michael WEINIG (UK) Ltd. "The last 14-months have been challenging for the industry and a timescale of when we will be able to freely attend large-scale exhibitions again has yet to become clear. This is why we've taken the decision to cancel our stand at the W Exhibition – a show we have exhibited at since it began over 30 years ago – and approach today's changing market in an altogether different way."
Tags: CNC, edgebander, Edgebanding, Holz-Her, WEINIG UK, wood, wood and panel, woodworking, woodworking and manufacturing, woodworking event, woodworking industry, woodworking UK