Segezha achieves Conformité Européenne certification
Published on :Wednesday, January 12, 2022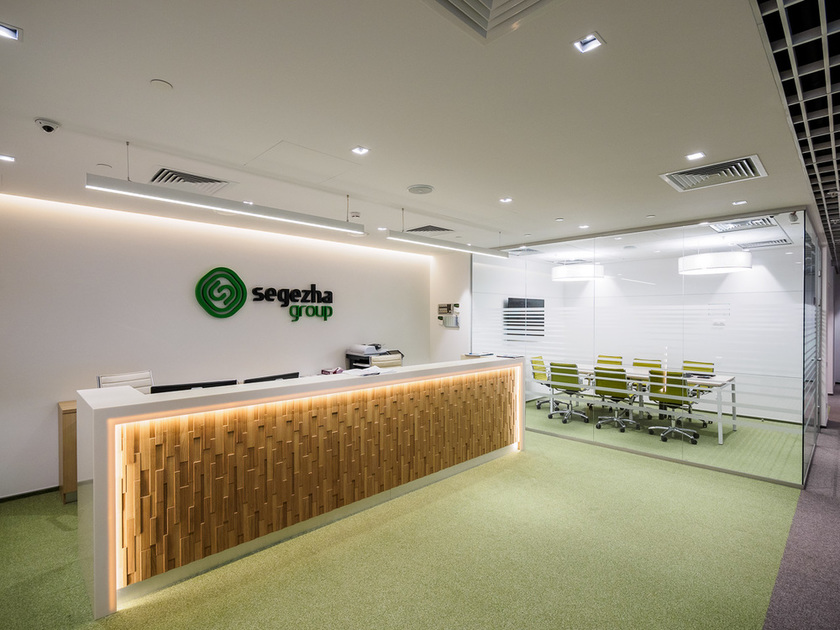 Segezha Group Confirms their product quality of its CLT Panels by attaining the Conformité Européenne (CE) Certificate. The Sokol CLT plant belonging to Segezha Group (MOEX: SGZH, a subsidiary of Sistema PJSFC) has successfully passed Conformité Européenne certification for its cross-laminated timber (CLT) panels. The CE certificate was obtained after a field audit performed by employees of HolzForschung Austria, the largest Austrian wood research and testing institute. The certificate confirms that the enterprise has deployed modern practices to verify that the quality of its products meets European requirements. Prior to this, CLT panels underwent the European Technical Assessment (ETA) procedure in the authorised laboratories at the Graz University of Technology (TUI Graz), where detailed tests were carried out to determine the physical and mechanical properties of the panels.
"Our plant in Sokol has once again confirmed the high quality of its products in accordance with European requirements. We consider this area of activity to be extremely promising. As of today, modern technologies make it possible to construct multi-storey buildings entirely fr om wood, and there are such projects in Scandinavia, Europe, Canada, and the USA, wh ere such buildings are up to 85 metres in height and have up to 27 floors. Thus far, the plant in Sokol is the only enterprise in Russia that has confirmed the quality of its products for multi-storey wood construction in the EU in accordance with two standards. In the European Union, CLT panels are used for the construction of hotels, schools, offices, and residential buildings. As for Russia, we almost never construct multi-storey buildings from wood. However, this is a very promising area of activity," said Dmitry Rudenko, Vice President of Segezha Group.
The CE marking will facilitate the introduction of Sokol CLT products to the European market. Currently, the Group produces CLT panels only at the plant in Sokol, Vologda Region. Its capacity is 50 thousand m3 (approximately 200 thousand m2 of housing per year). The Holding is considering opportunities to expand its CLT production capacity through the establishment of new enterprises in Arkhangelsk Region (2024, 50 thousand m3) and Krasnoyarsk Krai (2026, 100 thousand m3).
Tags: CLT, Conformité Européenne certification, pallet, Segezha group, Sokol Timber Company, wood pallet industry, woodworking and manufacturing, woodworking industry