SCM Group advances Beam Saw range
Published on : Friday, February 5, 2021
The SCM Beam Saws, always ahead and now they have announced further additions to the range. SCM Beam Saws continue to evolve to meet the different demands of panel machining, from mass production. The wide and varied range of SCM beam saws continues to evolve to meet the different demands of panel machining, from mass production to "batch 1".
A result of continuous research and development, SCM's panel saws are available in stand-alone versions or integrated in cells or automation lines, and guarantee higher productivity, speed of execution, cutting quality and reduction of waste material. The wide range of models is further enhanced by the IoT Maestro connect platform and enriched with new software for an increasingly simple and optimal use by the operator.
SCM's collaboration with German group Leitz as its OEM partner for the initial equipment of panel-sizing saws brings the Gabbiani panel saw range to higher levels of solidity and reliability.
Latest SCM sizing solutions
The new Gabbiani A2 was devised to meet all the demands of panel machining, from mass production to "batch 1", and particularly suits companies that are more conscious of the need for a cleaner machine and working environment. The new model developed by SCM, is equipped with 95, 115 and 125 blade projection options, and offers maximum performance in terms of productivity and cutting quality.
New Gabbiani P/PT
The new automatic beam saw is back on the market with numerous new additions.
The use of brushless motors sliding on linear guideway with recirculating ball bearing reduces mechanical parts friction and guarantees best precision. The extreme flexibility of the device is also ensured by the presence of the main pusher grippers, which can be excluded from the working area, so that strips with different widths can be secured and as a result any type of different cutting can be performed without limiting the stroke (opt.)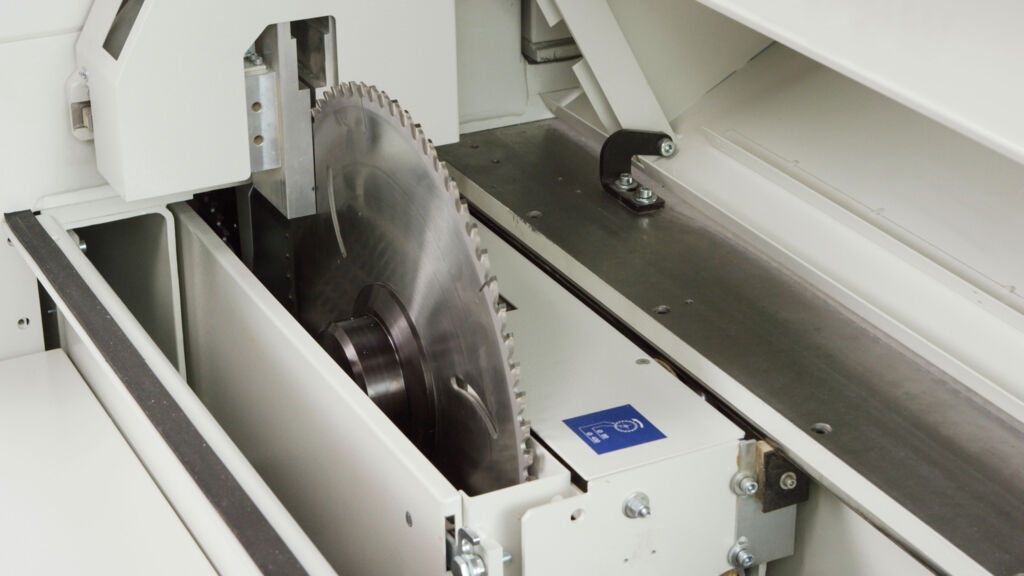 Maestro Active Cut
Maestro active cut is the new software dedicated exclusively to SCM beam saws machines developed entirely by the Group's technicians so that the machinery.
Maestro Ottimo Cut
Maestro ottimo cut is the professional software supplied by SCM for controlling the entire costing and optimisation process of the beam saw. The program can be used in the office for simple and efficient creation of cutting programs.
Tags: beam saw, ligna, pandemic, SCM, Scm Group companies, woodworking, woodworking and manufacturing, woodworking industry
| | |
| --- | --- |
| | |
| | |