Raute obtain record orders in the second quarter
&nbspWednesday, August 30, 2023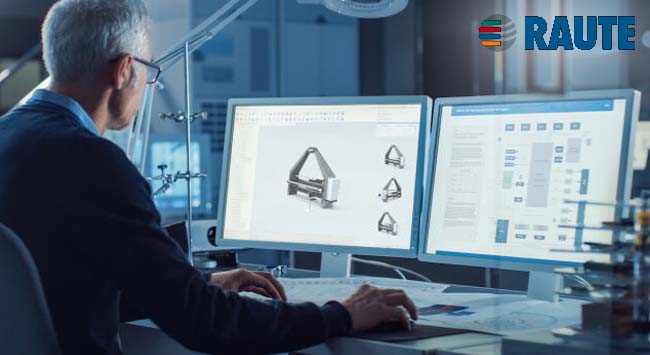 Raute continues impressive business in the second quarter.
Decline in sales, but record orders, an oxymoron in business is the way forward for Raute in 2023. The first half of 2023 of Raute, the Finnish plywood and lvl group, is 'double-faced'. On the one hand, net sales dropped by around 7 percent compared to 30 June 2022 (EUR 66 million compared to EUR 70 million last year), but orders reached a record in the company's history in the second quarter. "Orders received by Raute during the second quarter exceeded EUR 112 million: the highest ever in Raute's history", commented, Mika Saariaho, president and ceo of the group. "The order intake was supported by an order for a plywood factory from Latvijas Finieris and an order for a lvl factory from the French company Thebault".
The numbers
In addition to net sales, several indicators showed a marked decline. Ebitda fell by 10.9 percent on 2022 (EUR 3.6 million), while operating profit dropped by 16.6 per cent. Earnings per share were also down (-2.87 percent).
Numbers that were strongly affected by the first quarter and saw improvements in the second, where net sales reached EUR 29.3 million, tending to be stable with the same quarter last year, where they had reached EUR 29.6 million. Numbers that, although characterised by a negative sign, are nevertheless viewed positively by the company, especially by virtue of the record number of incoming orders.
"Raute's net sales in 2023 are expected to be over EUR 150 million and the comparable Ebitda margin will be over 4 percent," Saariaho explained.
source: xylon
Tags: LVL, wood and panel, woodworking, woodworking and manufacturing, woodworking and processing, woodworking industry, woodworking UK