Raute is all set to close up a successful year
&nbspFriday, November 17, 2023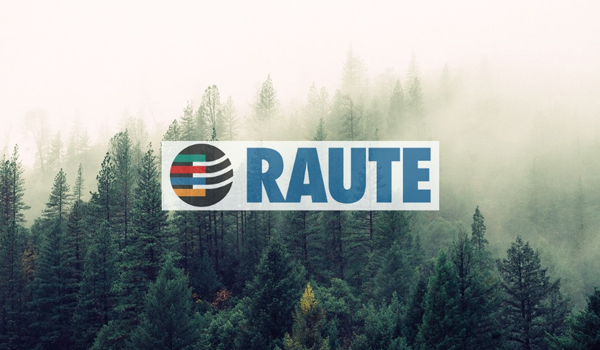 Raute still not believes that it's already November! Because they have witnessed a wonderful 2023 and the whole year proved success and nothing else! The upcoming turn of the year means wrapping up the past year and preparing for the new.
"We are now in a good position to proceed with our growth strategy implementation at full speed, including driving our ESG agenda and expanding our portfolio into new wood product segments," stated Mika Saariaho, President and CEO, in the recent release of the Q3 2023 interim report.
Raute said that they had such a wonderful year like never before. "The whole year has spread a positive vibe" says a spokesperson of Raute. Also, they are all set to uplift the mood of the upcoming vacations.
Before slowly switching up to the holiday spirits, take a look at the latest news and publications:
Biggest order in Raute's history
Welcoming new ESG Manager
Modern plywood production (Video)
50 Years—Celebrating Metriguard's Golden Jubilee
Would you like to participate in Raute's Brand Survey?
Raute receives order of EUR 93 million to Finland
Raute Corporation has signed a contract worth EUR 93 million with Metsä Wood, part of Metsä Group, for the technology delivery of a new Kerto® LVL (Laminated Veneer Lumber) mill in Äänekoski, Finland. This order, being the biggest in Raute's history, is a proof of Raute's versatile expertise.
New position to support Raute's strategy and sustainability agenda
Satu Kaivonen started as ESG Manager
Ms. Satu Kaivonen started in the position as ESG Manager on November 6, 2023, having the responsibility to drive forward a more sustainable future for engineered wood products by executing Raute´s new ESG strategy and by developing a sustainability roadmap to generate value for all stakeholders.
New Video
How is plywood made?
Ready for a behind-the-scenes look at how plywood is born? Check out our latest video, where we unveil the smarts and hearts that go into every sheet. This journey isn't just for the pros—it's for the curious, the learners, and the dreamers.
Watch as the wood is transformed into wonder, showcasing the innovation that makes Raute a trusted name in plywood production. It's a story of durability, sustainability, and passion—all wrapped up in the plywood you depend on.
Source: Raute
Read more news on Raute
Tags: Raute, successful years, wood and panel, woodworking and manufacturing, woodworking industry