Experience Decospan's Dark Wood's enduring appeal in interior trends
&nbspTuesday, March 14, 2023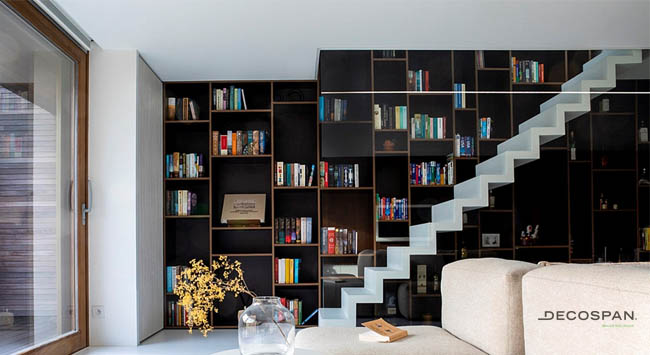 Dark wood is making a strong comeback in interior design this year as Decospan is bringing a touch of elegance and sophistication to any space. This trend is characterized by the use of deep, rich hues like ebony, mahogany, and walnut, which add warmth and depth to a room. Whether incorporated through furniture pieces, flooring, or decorative accents, dark wood can create a striking contrast against lighter colors or provide a grounding element in a monochromatic scheme. From traditional to modern styles, this trend is versatile and timeless, making it a popular choice among designers.
Decospan has curated three interior projects that showcase the rising trend of using dark wood in design. These projects illustrate how the use of dark wood can create a luxurious and inviting atmosphere in different types of spaces.
"Embrace the dark side"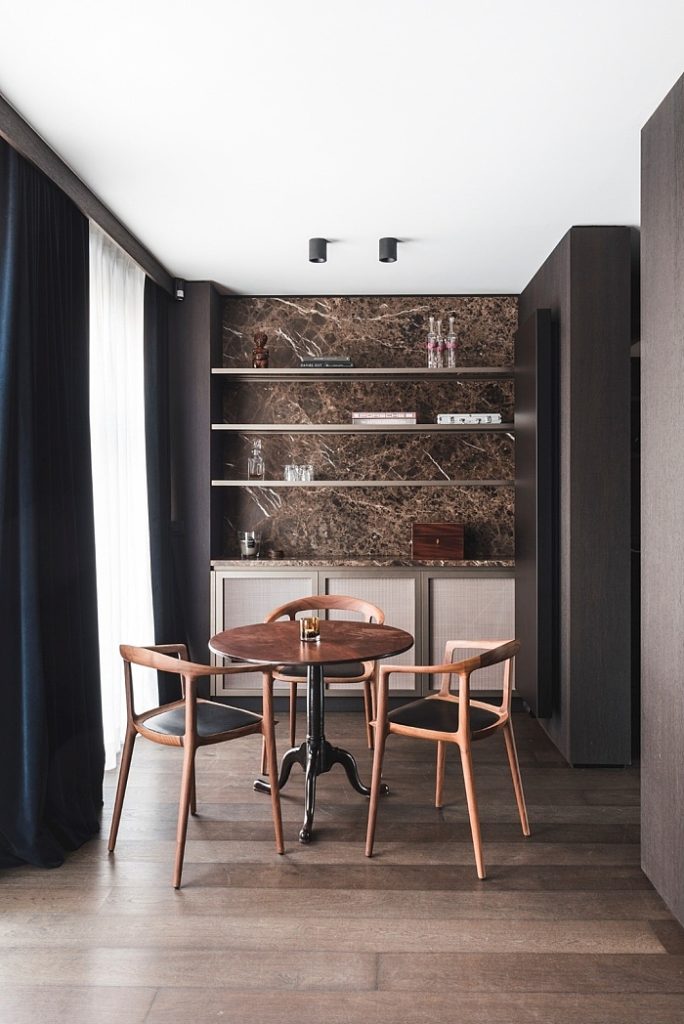 The rising trend of using dark wood in interior design is well-deserved, and it's not going away anytime soon. The depth and richness of dark wood can transform any space into a luxurious and inviting environment. Whether it's a traditional or modern setting, dark wood is a versatile and timeless choice that will continue to captivate architects in 2023 and beyond.
Dark Wood's enduring appeal in interior trends is timeless. The residence in Sint Martens Latem, designed by Nathalie Sigiez is architectural gem, showcasing a beautiful mixture of natural light, bright materials and timber. In 2023, dark wood tones are set to make a comeback in interior design trends, and the use of smoked Walnut in this residence perfectly showcases this trend. Its warm and inviting color adds depth and texture to the space, making it the perfect choice for creating a cozy and stylish atmosphere. The natural materials complement the white canvas, almost drawing the garden into the interior.
Tags: dark wood, decospan, Interior Design, wood and panel, woodworking, woodworking and manufacturing, woodworking industry, woodworking UK