Biesse reports successful participation at Dubai WoodShow 2018
Published on :Thursday, March 29, 2018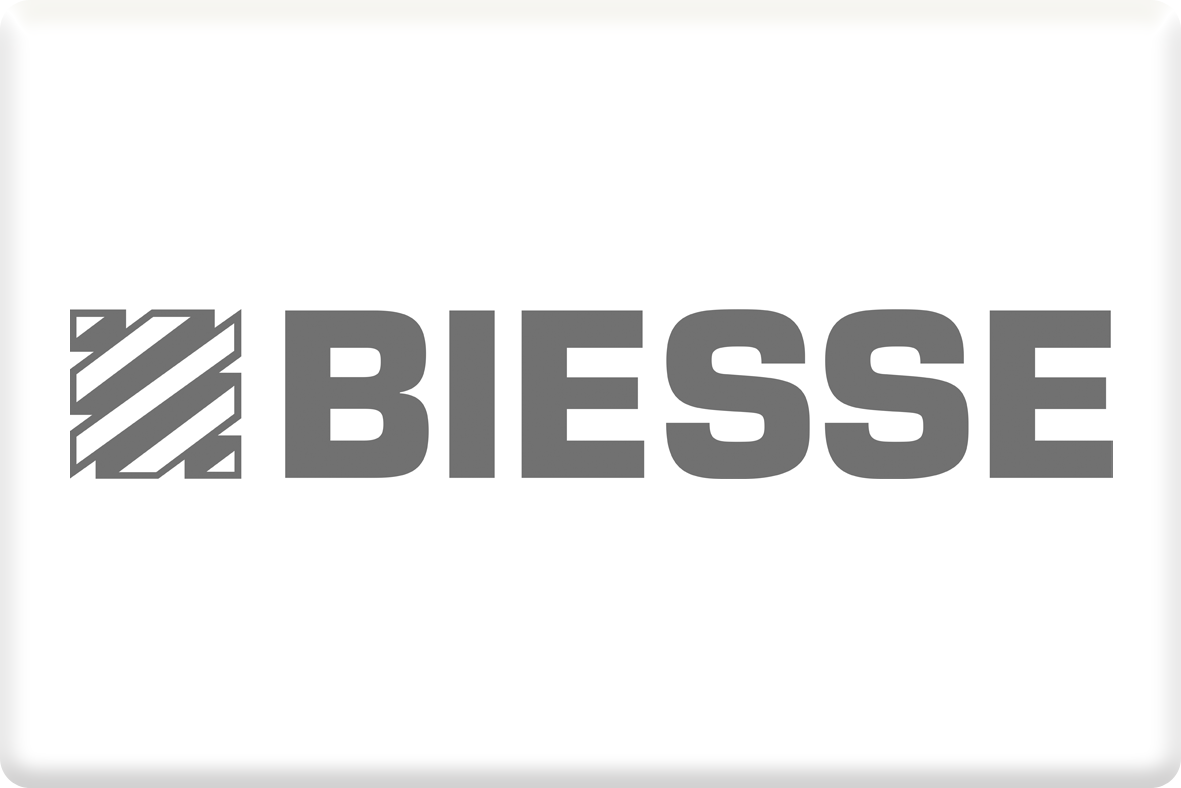 The 13th edition of the Dubai WoodShow took place from March 12 to 14 at the World Trade Centre in Dubai. Biesse participated for the 10th year in a row with a 200 square meters stand displaying technological solutions for 3 different applications. Additionally there were sections dedicated to bSuite, the software platform that supports the performance of machining operations and Wirutex, Biesse's official partner for tools.

This year, Biesse has been able to offer its customers and visitors a truly unique experience that no other exhibitor could propose: in fact, through a dedicated shuttle service organised by Biesse Middle East itself, many visitors participated in the tech tour organised at Biesse's own Dubai Campus in Dubai Silicon Oasis. The facility represents the only showroom of its kind in the entire Region and permanently features around 10 fully operational machines. A dedicated team of salesmen and technicians at the showroom conducted a tech tour of the full Campus for the visitors. This allowed interested attendees to witness, under an hour and a half, the full range of Biesse technology both at Dubai WoodShow exhibition and at the Campus.

This year, besides the thousands of attendees who have admired Biesse's technologies, the exhibition saw over a 150 visitors from various countries actively asking for commercial information and offers at Biesse's stand during the show. The exhibition garnered to Biesse Middle East over 1.3 million euros worth of orders over the three days.

Renato Manganelli, Managing Director of Biesse Middle East, said, "Being a part of the Dubai WoodShow is integral for Biesse as we get to participate in a trade fair unique to our industry and be among 55 other exhibitors. This is our 10th year participating directly as a subsidiary and we are especially proud this year as we have our new Dubai Campus which provides an experience like no other. We were able to give visitors a glimpse of our machines and technology both at the Show and at our Campus and highlight the fact that this special campus is open year round and always available to visit for demos."
Tags: Biesse, Biesse Dubai Campus, biesse middle east, bSuite, Dubai WoodShow 2018, machines, visitors, Wirutex