ANDRITZ receives new order from Mkhondo Paper Mill
&nbspTuesday, July 4, 2023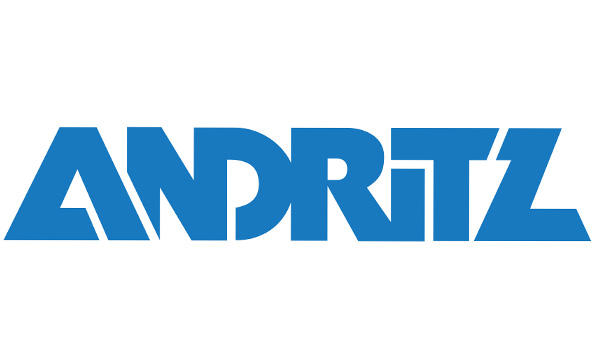 Mpact Operations (Pty) Ltd. ("Mpact") gives the responsibility to the international technology company ANDRITZ to modernise a pulping line at its Mkhondo Paper Mill in Mpumalanga, South Africa.
The improvement will increase the line's capacity and enhance the product's strength attributes. This would enable the client to meet the significant domestic and global demand for premium sustainable packing solutions.
As Brian Smith, project director, Mpact explains: "With the technological solution proposed by ANDRITZ, we can increase our mill's performance and make our production more sustainable at the same time. In addition, we get everything from a single source – three good reasons for choosing ANDRITZ as a partner."
ANDRITZ will upgrade the entire neutral sulphite semi-chemical pulping (NSSC) line, which processes eucalyptus and pine to provide fluting and linerboard for the production of containerboard. The comprehensive ANDRITZ solution comprises key equipment for the wood processing to increase the line's capacity from 225 bdmt/d to 365 bdmt/d and at the same time enhance product quality.
A new chipping line will provide excellent chip size distribution to secure a homogenous cooking result with minimal amounts of fines for improved material efficiency.
The conversion of the cooking system will maximize fiber quality and pulp cleanliness.
The use of clean condensate to generate fresh steam for chip pre-steaming will provide clear environmental benefits in terms of fresh-water usage and primary steam utilization.
The whole project is estimated around EUR 60 million.
Tags: Andritz, Brian Smith, chipping line, Mkhondo paper mill, new order, NSSC line, Project Director, sulphite semi-chemical pulping, sustainable packing solution, Wood Processing