UPM Raflatac takes over AMC AG
&nbspMonday, September 19, 2022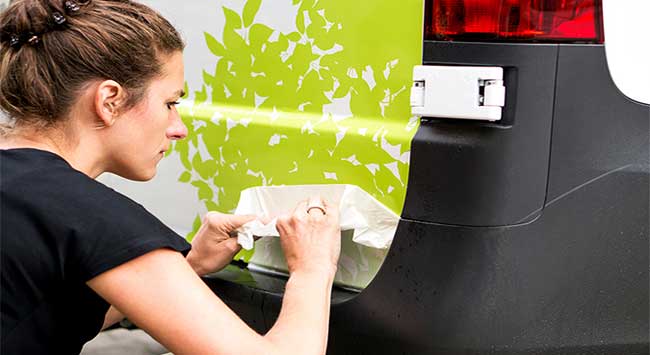 UPM Raflatac has completed the acquisition of AMC AG (Advanced Methods of Coating). After receiving all necessary approvals, the acquisition that had been disclosed in May 2022 was finalised on September 15, 2022. With two production facilities in Northern Germany—Kaltenkirchen and Hagenow—AMC AG employs more than 300 employees. With the transaction, UPM Raflatac hopes to achieve sizable synergies.
UPM Raflatac's strengthens position in Central Europe
By partnering with AMC AG, UPM Raflatac will boost its growth and broaden its product offering. Along with removable self-adhesive stationery items sold under the names Global Notes and Print Inform, new product categories include Viscom/Graphics materials, which are currently marketed under the Intercoat brand. The deal is also viewed as instrumental in in improving UPM Raflatac's strength and positioning in Central Europe.
"We are pleased that the transaction has now been closed and we can start growing together in the attractive specialty packaging value chain and offer an even stronger product portfolio to our customers," says Antti Jääskeläinen, Executive Vice President of UPM Raflatac.
UPM has made this acquisition as part of its ongoing strategic plan to support the company's transformation and long-term value development in one of its three growth pillars. With the help of their cutting-edge self-adhesive label products and services, UPM Raflatac is a market leader in sustainable labelling. They provide premium paper and film label stock for branding and advertising, as well as functional labels and informational labels. We run a worldwide network of manufacturing facilities, distribution hubs, and sales offices. The business had sales of EUR 1.7 billion (USD 1.9 billion) in 2021 and employs about 3,000 employees. Headquartered in Helsinki, UPM Raflatac is a part of UPM.
Tags: AMC AG, Antti Jääskeläinen, Helsinki, UPM, UPM Raflatac, woodworking and manufacturing, woodworking and processing, woodworking industry, woodworking machinery, woodworking UK