Raute received orders worth approximately EUR 30 million to Lithuania
&nbspWednesday, May 12, 2021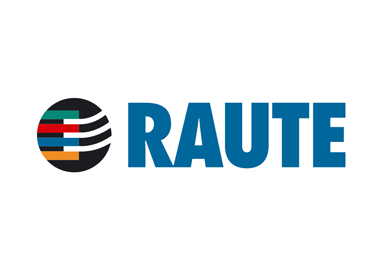 Raute Corporation has received orders worth approximately EUR 30 million from VMG Group to Lithuania. The orders consist of production machinery for a complete LVL process. The machines will be delivered to VMG's coming LVL mill in Akmene, Lithuania. The ordered machinery and equipment will be delivered during Q1-Q3/2022 and production on the new lines will be started during Q3/2022. The equipment will be engineered and produced mainly in Raute's main unit in Lahti, Finland and in the company's partner network. The grading and quality control equipment will be delivered by Raute's units Kajaani, Finland and Pullman, Washington, USA.
VMG is a Lithuania based private group of companies who produces various wood products in some 25 points of operation mostly in Lithuania and Belarus. VMG employs some 4500 people. The VMG Group and Raute have a long-lasting co-operation. The most recent deliveries include a peeling line to VMG's plant in Mogilev, Belarus.
Raute's strong expertise, leading technology and good references in the entire production processes of LVL can be seen in the wide scope of orders received by Raute.
The present new order has no impact on Raute's outlook for 2021. Raute's net sales are expected to grow in 2021 and operating profit to improve from 2020.
Tags: LVL process, new orders, Raute, VMG Group, woodworking industry