Metsä Board to invest in Hämeenkyrön Voima Oy
&nbspTuesday, January 11, 2022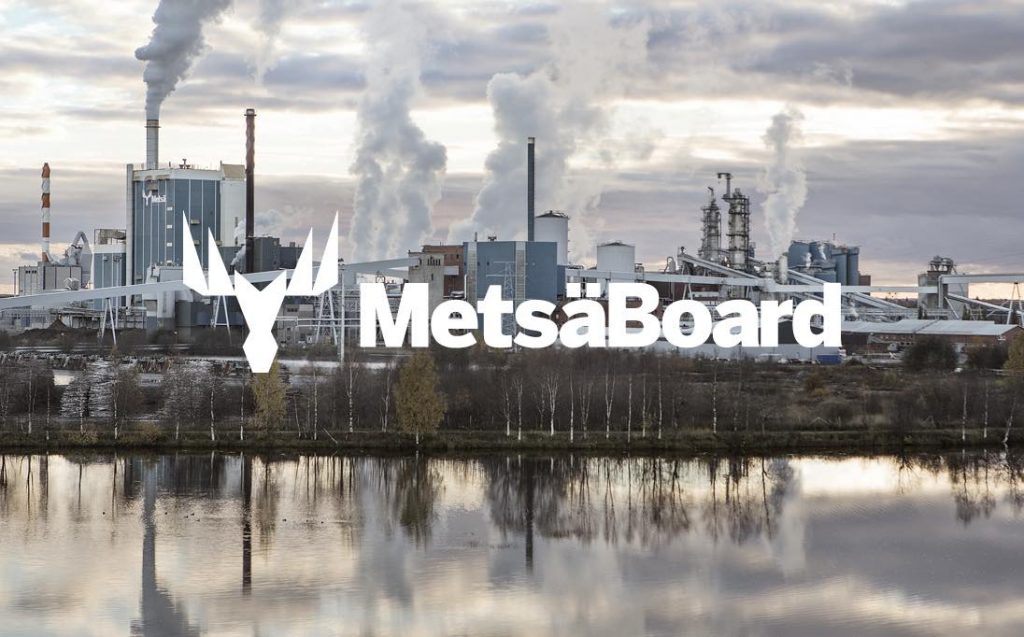 Metsä Board, part of Metsä Group recently decided to invest in Hämeenkyrön Voima Oy. Metsä Board has officially declared the plan for investment on September 27, 2021.
Besides this, Metsä Board will purchase from DL Power Oy, part of Leppäkoski Group, all the shares in Hämeenkyrön Voima Oy that it owns. Both transactions have been completed on January 1, 2022, after which Metsä Board will own 100% of Hämeenkyrön Voima Oy. The transaction will not have a significant impact on Metsä Board's key financial figures.
Metsä Board one of the leading European producers of premium fresh fibre paperboards. They focus on lightweight and high-quality folding boxboards, food service boards and white kraftliners. The pure fresh fibres they use in our products are a renewable resource, traceable to origin in sustainably managed northern forests. "We are a forerunner in sustainability, and we aim for completely fossil free mills and raw materials by 2030."
Together with our customers we develop innovative packaging solutions to create better consumer experiences with less environmental impact.
Metsä Group one of the leaders in bioeconomy. They invest in growth, focus on developing bioproducts and a fossil free future. The raw material for their products is renewable wood from sustainably managed northern forests. Metsä focus on the growth sectors of the forest industry: wood supply and forest services, wood products, pulp, fresh fibre paperboards, and tissue and greaseproof papers.
Tags: bioeconomy, biomaterial, bioproducts, Metsa Board, woodworking and manufacturing, woodworking and processing, woodworking industry