LIGNA ensures more safety for more business
Published on : Thursday, August 6, 2020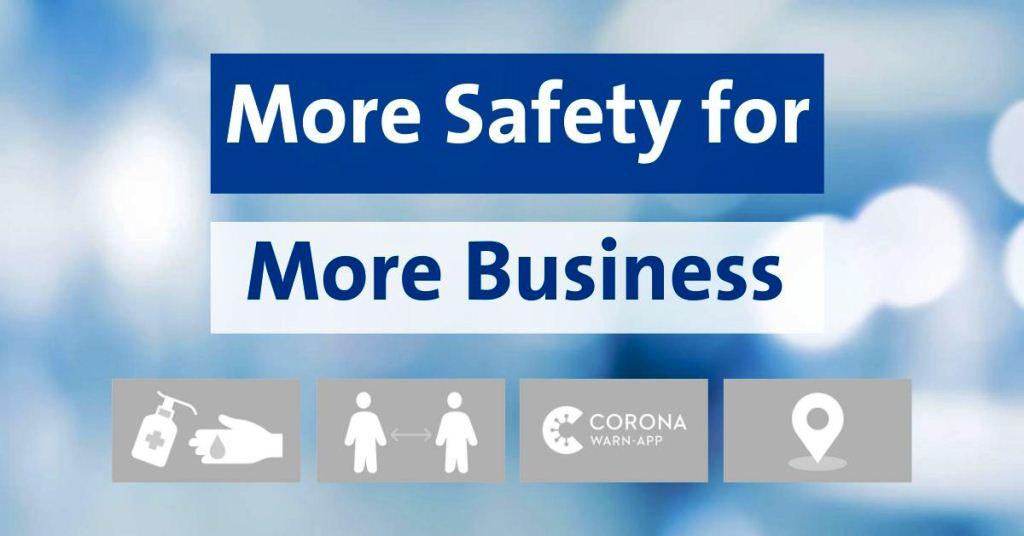 LIGNA 2021, the 'mecca' of woodworking and manufacturing industry, is all set to take special measures during uncertain times to fight corona. And for the organisers of trade fairs, conferences, Deutsche Messe, health and safety of all customers, partners, guests and employees is top priority.
The organisers hence guarantee the highest possible standards of hygiene, safety and medical care for the exhibitors and visitors. This is because, for Deutsche Messe, doing business and protecting people's health go hand in hand.
For visitor safety and success, LIGNA 2021 will thus be staged under a comprehensive umbrella of special precautions with required hygienic and infection prevention measures.
More hygiene
The Hannover trade fair venue already has an infrastructure that guarantees the highest standards of hygiene. These measures will now be significantly expanded once again to ensure health protection and business development. Disinfecting, Cleaning, Ventilation, Mouth and nose protection, Hygiene rules as per COVID-19 safety will be followed strictly.
More safety and More Spacing
Numerous measures ensure that the visitors will receive the best possible health protection at all stages of the trade fair visit. The following measures will be implemented to maintain health safety, such as Minimum distance rules, More free space, Separate entrance and exit, Wider aisles and Exhibition stands at a specific distance.
Corona-Warn-App
The Corona-Warn-App will help the organisers to determine whether they had any contact with an infected person which could result in a risk of catching the virus.
Tags: Corona App, coronavirus, Covid-19, Deutsche Messe.LIGNA, germany, Health and Safety guides, LIGNA 2021, novel coronavirus, pandemic