Kleiberit surprises wooden toy industry with high-quality white glue
&nbspFriday, January 15, 2021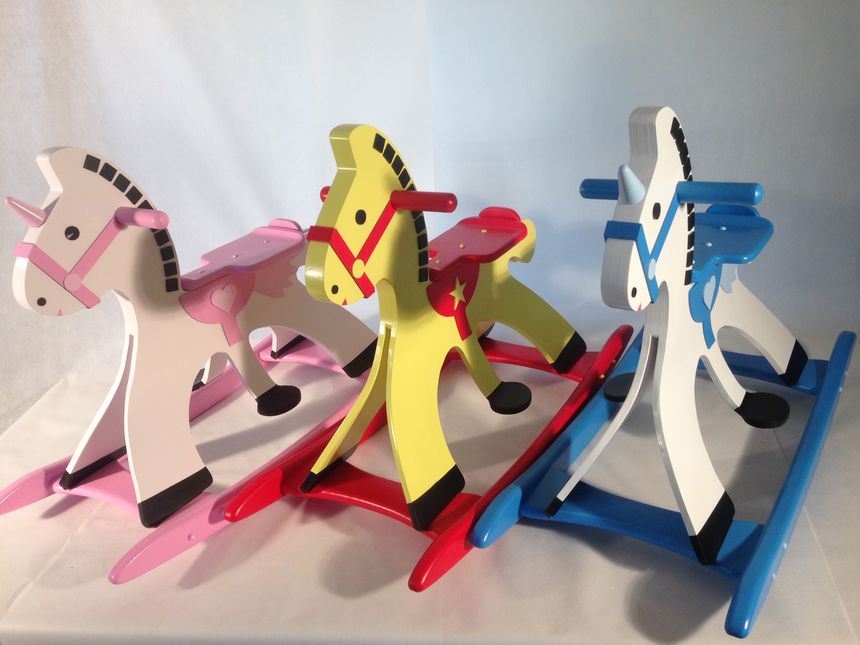 Wooden toy industry is happy to receive advanced white glue for safe and strong pasting from adhesive specialist Kleiberit. Safety plays a key role in children's toys. Therefore, wooden toys that are sold in Europe must also meet the requirements of the European standard EN 71. The standard evaluates various risks that can arise from toys. For example, it is necessary for the toy to have clearly defined mechanical and chemical / physical properties. In order to meet the strict requirements of the standard, only selected white glue can be used in the manufacture of wooden toys.
The two-man business Minusprod , located in Montrond le Château (France), successfully manufactures wooden toys by hand and is now selling them very successfully throughout Europe. For its products, Minusprod clearly relies on our white glue Kleiberit 303.0, which has been tried and tested a million times over. Bondings with this glue meet the requirements of the European standard EN 71 as well as those of the generally recognized FDA guideline 21CRF § 175.105 and thus easily meet the strict legal requirements that must be observed for the sale of toys.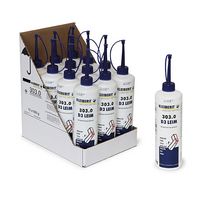 Kleiberit 303.0 is used very successfully at Minosprod for the multi-layer form gluing of individual veneer layers to form sophisticated molded wood geometries using a membrane press. Furthermore, some constructive wood connections are made with our white glue. Minusprod particularly values ​​the permanently reliable gluing quality, as well as the uncomplicated and effective processing in the press.
Tags: children toy industry, Kleiberit, KLEIBERIT HotCoating, ligna, pandemic, woodworking and manufacturing, woodworking industry