Henkel happy with Loctite's performance
Published on : Thursday, July 9, 2020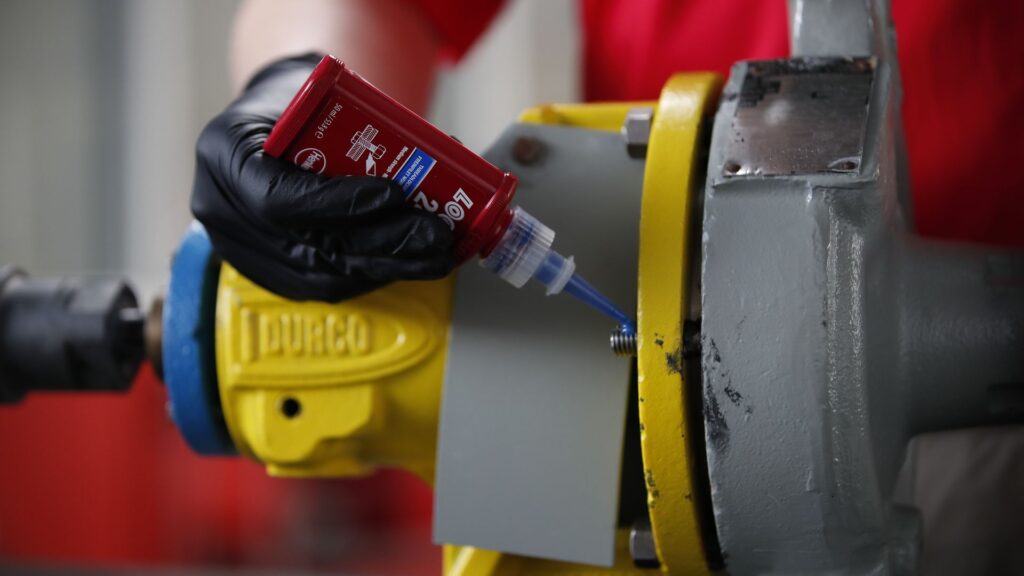 One of the leading global specialists for structural adhesives Henkel is happy with the success of its biggest brand Loctite that achieved a turnover of over € 3bn in 2019. Loctite is marketed in 80 countries around the world and is the only Henkel brand that is sold to the industrial and consumer businesses, with B2B customers accounting for two thirds of the business volume.
Loctite is synonymous with high performance adhesives, sealants and surface treatments. The product range is used in 800 different industries and applications, including aerospace, agricultural, oil, microelectronics, medical, and automotive. Over the years consumers value Loctite for its strong and fast-acting adhesives that are sold under the name of Super Glue. Let's take a closer look at Henkel's biggest brand: its history, its personality, and its magic.
Today, Loctite teams pride themselves on offering solutions to seemingly impossible problems customers come across and with an inspiring ambition: "We unlock the limitless potential of man and machine," Loctite offers solution with commitment.
Tags: adhesive and sealants, coatings and surface treatment, Henkel, Loctite, wood manufacturing, wood technology, woodworking machinery