binderholz aquires British sawmill group
&nbspTuesday, October 19, 2021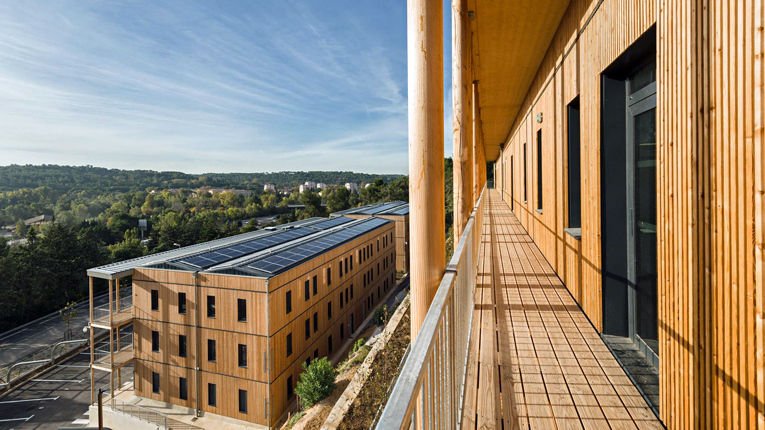 binderholz will soon reach an important milestone by taking over one of the largest sawmills of Britain. As a part of their long-term expansion and growth strategy, the binderholz Group will soon take over BSW Timber Ltd., one of the largest forestry and sawmill company in Great Britain. An agreement has on the acquisition of shares has already reached the office. Subject to the approval of the Austrian Federal Competition Authority and the British Financial Conduct Authority, the takeover is to be completed before the end of this year. The brand name BSW will be retained after integration into the binderholz Group and the current management will continue to lead the company.
With the acquisition of BSW, binderholz will become the largest company in the sawmill and solid wood processing industry in Europe with around 5.000 employees at 29 locations in Austria, Germany, Great Britain, Latvia, Finland and the USA. This step strengthens binderholz's positioning in the growing British market which is characterised by high demand for sawn timber, solid wood, timber construction and DIY products. The Green Economy ideal is being actively lived in Great Britain, which has been reflected in the constant growth rates in CO2-neutral timber construction over the years. With our products, we optimally cover these market needs and plan investments that go further into depth of the value-added chain.


BSW and binderholz supports each other and will soon achieve  long- term expansion and sustainability strategy. Together the brands ensure the highest security of supply with high- quality and sustainably produced products for customers and partners in the future!
Tags: BSW Timber, Forestry Technology, great britain, Industry 4.0, sawmill, woodworking and manufacturing, woodworking and processing, woodworking industry