45th CIFF Guangzhou will be held in a single edition in July 2020
&nbspMonday, May 25, 2020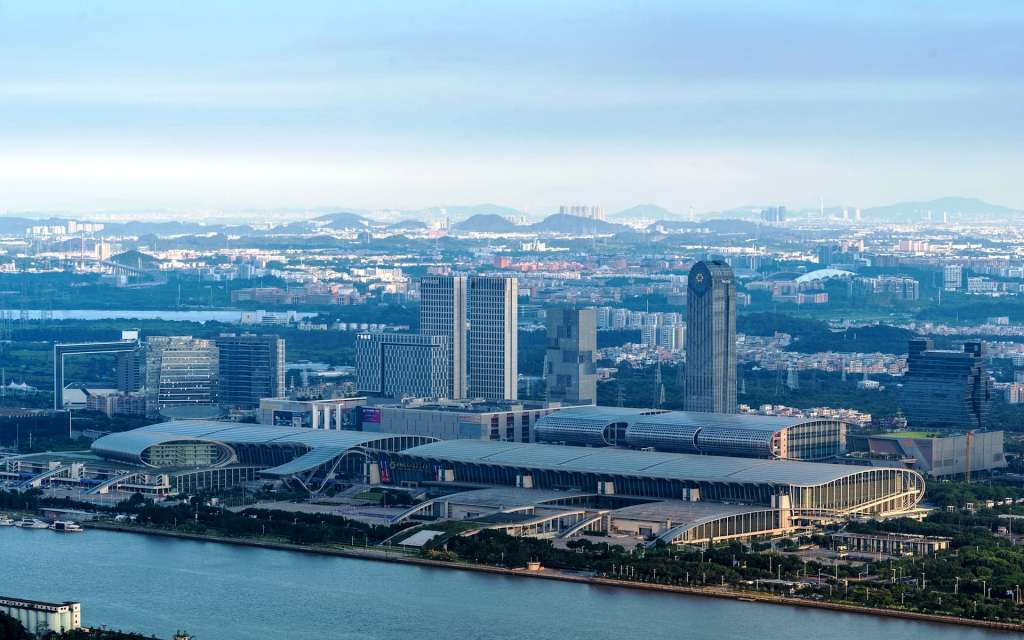 The 45th CIFF Guangzhou will be held on July 27-30. CIFM/interzum Guangzhou sectors will be gathered in a single event this time. Since February 24, the emergency response level of major public health emergencies in Guangdong province has been downgraded from first level to second level. With proper control, the Chinese government is also actively promoting the resumption of work and production.
The safety and well-being of all our exhibitors, visitors, and industry partners remain of top priority to us. After a long and careful deliberation with all organising bodies, taking industry cycles and capacities into account, we have decided to reschedule CIFM/interzum guangzhou to 27–30 July 2020. The exhibition will still be held alongside the China International Furniture Fair (Office Show), also known as CIFF (Office Show). Comprising two segments, the first installation of CIFF, featuring home furniture, will take place about a week earlier from July 18-21.
According to the organisers the China government is making the containment of the spread of COVID-19 their top priority and has implemented a slew of measures to control the situation. While the situation is still unpredictable they further mentioned that since the spread of the epidemic has been basically curbed. To strictly prevent the spread of the disease imported from abroad, Guangdong province has officially announced the latest prevention and control measures for the classification and treatment of inbound tourists to Guangdong on March 16, with the goal of resumption of work and production in the province and safeguarding the health and safety of the people to the greatest extent.
Tags: china, CIFM/interzum, corona virus, Covid-19, furniture and accessories, pandemic, Wood and Woodworking Machinery, wood event, woodworking fair